Monday 19th - Friday 23rd June
Posted: Jun 23, 2017 by: Teachers (BishopTeachers) on: What's been happening in Explorers.
The children loved our visit from Shaldon Zoo on Wednesday and gained hands on experience with hissing cockroaches, giant snails and stick insects!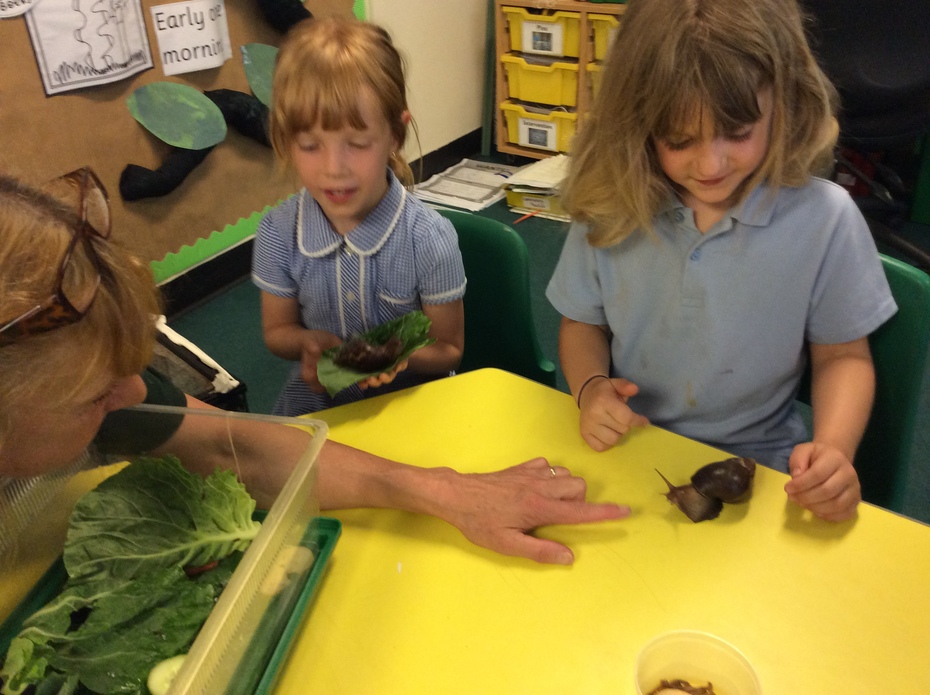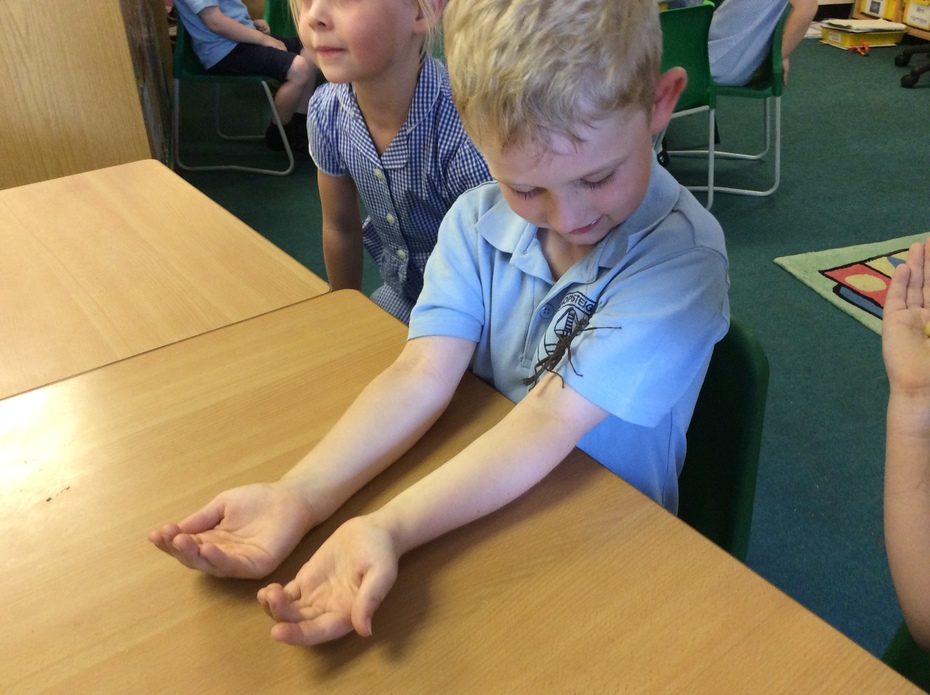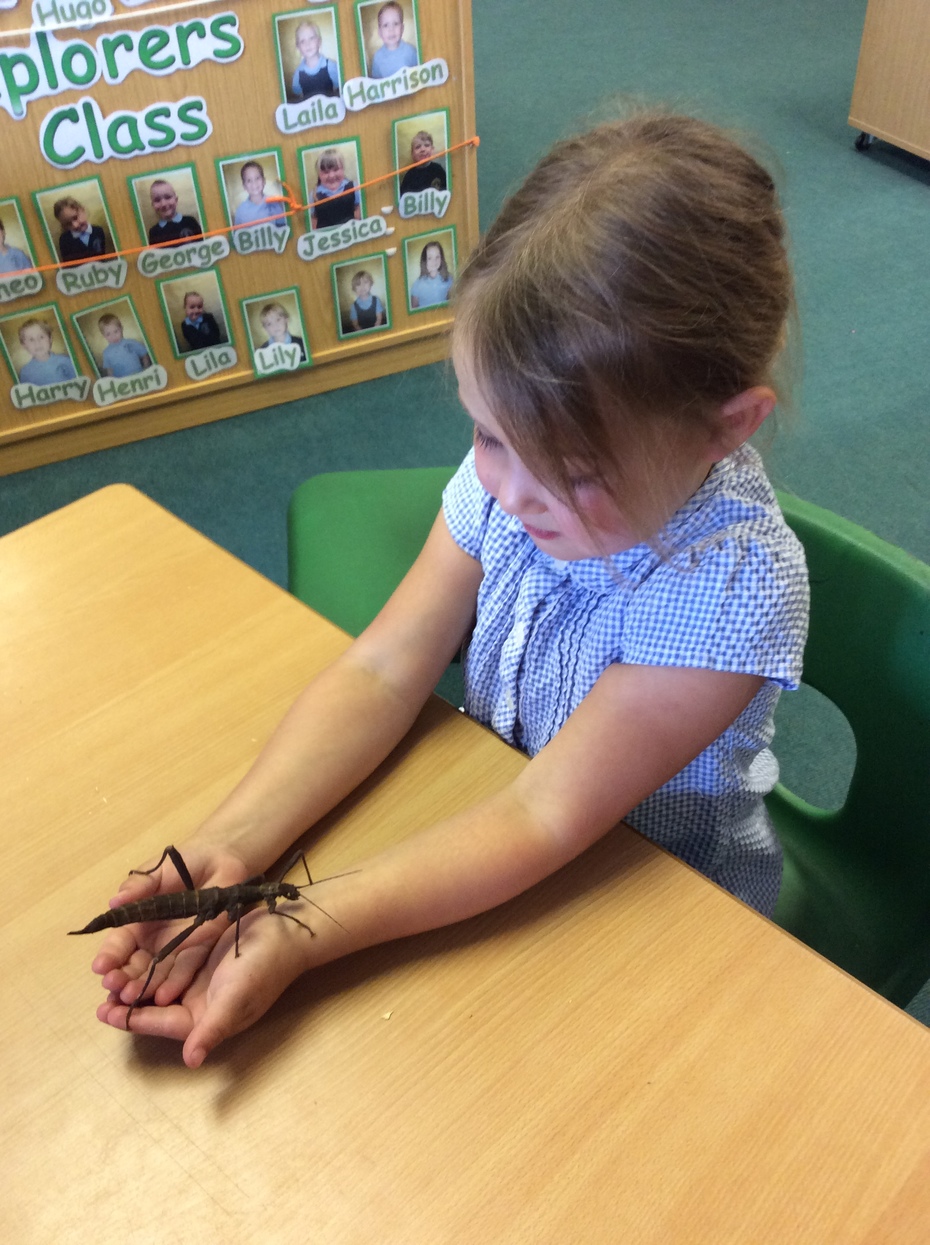 Thank you to everyone who was able to join us for our curriculum celebration of 'The Great Outdoors'. As always the children loved showing their adults around the classroom and carrying out a range of activities with them!