Discoverers / Voyagers Archive
What's been happening in Discoverers & Voyagers.
admin on: What's been happening in Discoverers & Voyagers.
Since Easter, we have been very busy learning about our new school topic 'Make a Change'. We will start this topic by looking at pollution in particular plastic pollution!
In English, we have been looking at persuasive writing. We started writing a letter to supermarkets to encourage people to stop using plastic bags. Now we have more information about pollution and the impact plastic has on our environment we are now preparing to write a persuasive letter encouraging people to recycle. The features we have been exploring are, rhetorical questions, powerful sentence starters and how subordinating conjunctions provide more detail to our arguments.
In Maths, we have been learning how to read and tell the time on analogue clocks and digital clocks including 12 and 24 hour clocks. As well as this, we have explored roman numerals in order to read the time shown on a clock with roman numerals.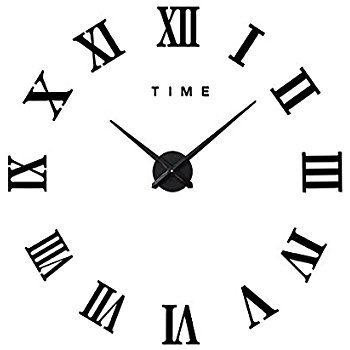 In Science, we have finished our learning about magnets and forces and we are now learning about plants. Our first lesson looks at different parts of a plant and what it needs to grow. We would like to plant some seeds in our upcoming lessons and would love to use recycled materials as a pot.
Please could you bring in any plastic containers that we could use as a pot such as a bottle, yogurt pot or similar.
In Topic, we have learnt about different types of pollution and furthermore we are going to explore how pollution in going to effect our country. In order to do this we will be learning about the countries within the United Kingdom in particular England. We have been locating cities and landmarks.
---