Welcome back!
Welcome back!
6 September 2017 (by admin)
We hope you had a lovely summer holiday. We are pleased to welcome our new Explorers class who are all settling in and finding their way around. All of the children are very excited having started the whole school topic - The Deadly 60!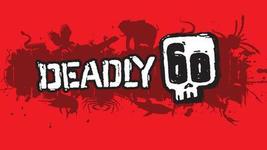 You will be able to find out what they learn at our Curriculum Celebration on Monday 27th November at 2.30pm.