Curriculum Celebration- Extreme Earth
Curriculum Celebration- Extreme Earth
20 November 2019 (by admin)
On Monday 25th November, it will be once again time to celebrate the learning that has been happening in our school. You are invited in to see what the children have been doing and also enjoy them leading you in some learning of your own!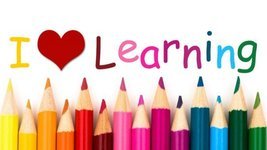 For those that have not been before, this is a very popular event that we have every term. Starting at 14:30, you will be able to go to your children's class and celebrate everything that has been happening during the EXTREME EARTH topic.
Apologies that we have not given you more notice! We hope you can come and celebrate with us!