Clubs
We have a number of clubs that run after school and lunchtime, some organised by teachers and some by outside agencies. Summer Term 1 has the following clubs:
Club
Leader
Who is it for?
When is it?

KS1 Summer Sports Club

Mr Flint (Dynamic Sports)

Year 1 & 2

Adv & Inv

Monday 3.15pm - 4.15pm

KS2 Dartmoor 3 Ball Club

Mr Flint (Dynamic Sports)

Years 3 & 4

Int & Pio

Tuesday 3.15pm - 4.30pm

Forest school club

Clare Hunter

Years 1 & 3

Wednesday 3.15pm - 4.30pm
PE Days
Children should come to school in their PE kits on the days they have PE
EXPLORERS Monday & Friday
ADVENTURERS Wednesday & Friday
INVESTIGATORS Tuesday & Thursday
DISCOVERERS Tuesday & Friday
VOYAGERS Monday & Wednesday
PIONEERS Thursday
INVENTORS Thursday
YEAR 5 Monday
YEAR 6 Tuesday
School Nurse Information
The School Nursing service across Devon has been working to improve access to information and support for all school aged children. The team are available to help you with any parenting and medical concerns, for example; sleep problems, eating issues and developmental worries.
Please visit their website here for information and to find out about the services they provide. You can also call them on 0333 234 1901.
A Single Point of Access (SPA) has also been set up to make it easier for families to access specialist services. You can self refer and information to support this, the referral forms and the access criteria for their services can be found on their website. Contact details for the SPA are:
Website: https://childrenandfamilyhealthdevon.nhs.uk/
Email: vcl.devonspa@nhs.net
Tel: 0330 024 5321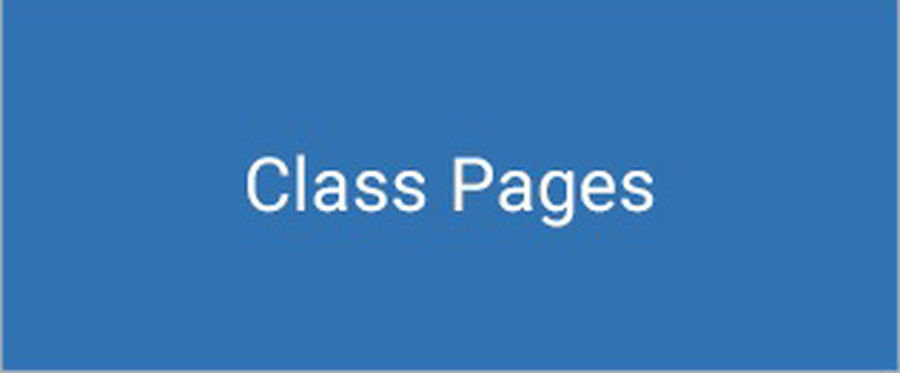 "The food is delicious and healthy as well. It's a nice chance to play with your friends and make friends in other classes." - Child in KS2
All of our school dinners are cooked and prepared on site using fresh ingredients.
Lunchtimes at Bishopsteignton are staggered so that all children, whether packed lunch or school dinners, can eat with friends in the hall. Our fantastic chef, Vicki, offers a wide range of meals for children to enjoy.
Children order their lunches daily during registration. Pupils in Explorers order their meals on a board outside the classroom. Lunches should be paid for in advance via School Money. The cost of a lunch is £2.50.
If you have any questions, comments or suggestions for Vicki please feel welcome to go and speak to her in the kitchen. She welcomes your feedback!
Please follow the link for information about School Money School Money Information
Latest News
Whole School
Summer 2022 is an important term for our Y6 children and we wanted them to feel proud and special. Having their Leavers' Hoodies for the whole term seemed like a good way to celebrate this!

The results for the competition this term were read out in celebration assembly today.

We just wanted to say a HUGE thank you to everyone for supporting our Red Nose Day collections today.

Sammy in Y6 has been quite moved by the images he's seen of children and their homes affected by the current conflict in Ukraine. His Mum told us that he kept saying he wanted to do something.
Further Articles »
Breakfast and After School Club
From September 2021 we will be running a Breakfast Club and After School Club at school
To register for a place please complete the following forms: Registration Form and Terms & Conditions and return them to the school office.
Breakfast Club will run from 7.30am
After School Club will run until 6.00pm
Both will offer a range of activites and healthy snacks, and we look forward to welcoming your child to our club.
"My children attend wraparound care twice a week and they love it! It is so reassuring to have safe, reliable childcare. As we opened a government tax-free childcare account, we save 20% on the fees, which were already very reasonable. The staff are friendly, the activities are fun and apparently the food is good, too!"
Letters
Click here for copies of the latest letters that have been emailed out / sent home.
Term Dates
Spring Term 2022
5th January - 8th April 2022
Easter Holiday
11th April - 24th April 2022
Please click here to see a copy of the Home School Agreement.
Click on the uniform link above for details of the uniform and suppliers.