What's been happening in Explorers.
admin on: What's been happening in Explorers.
Well the children were very excited this week when the little caterpillars arrived! We can't wait to see them grow big and fat!
We continued to retell the story of 'The Hungry Caterpillar'. We used our story road to draw the key parts of the story and compose and write captions and sentences. As a class we enjoyed R being the caterpillar, telling the story with key actions and phrases.
We also created our own front covers to make our own story books. We learnt to fold the paper in half to make antenna.
In maths we have been exploring 'symmetry' in nature. In the woods we enjoyed exploring and creating symmetrical pictures, wrapped caterpillars and went on a scavenger hunt. Great problem solving and team work!
In phonics we have been using our digraph sounds and Phase 4 tricky words to say and write sentences using finger spaces and full stops. Just another bus week of learning!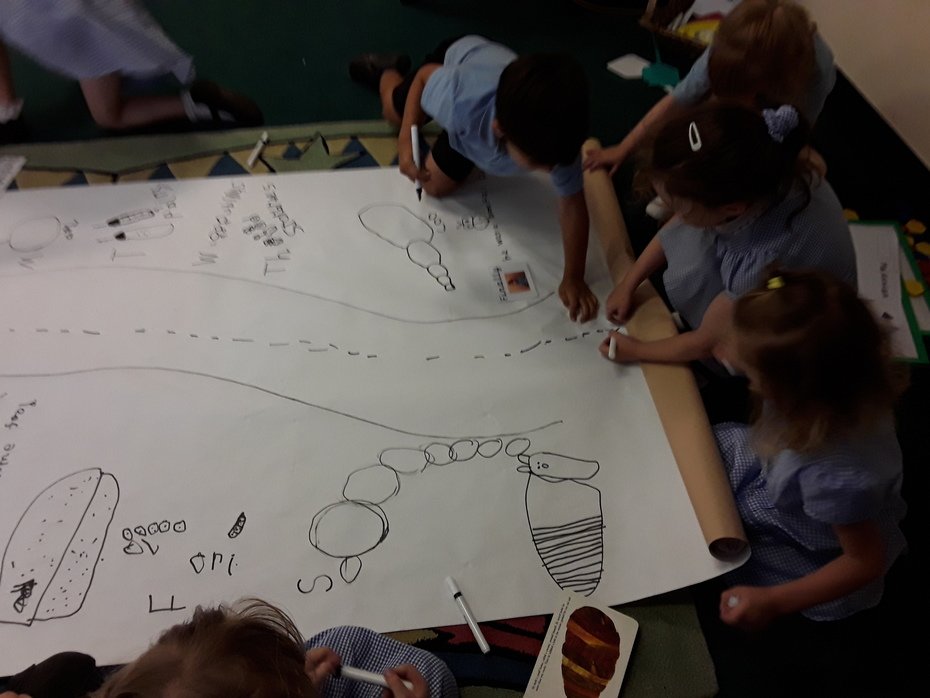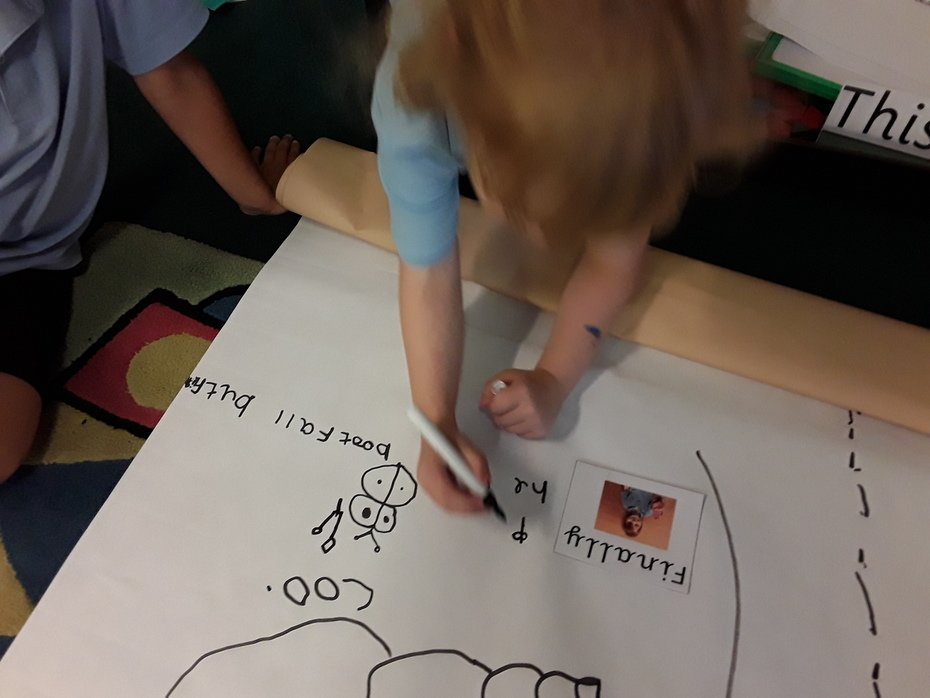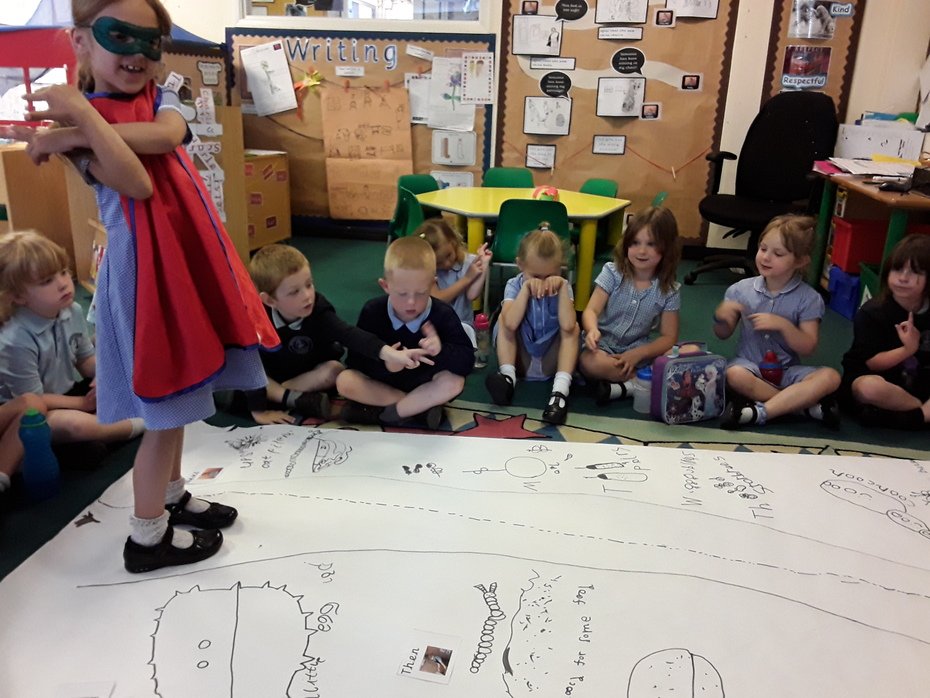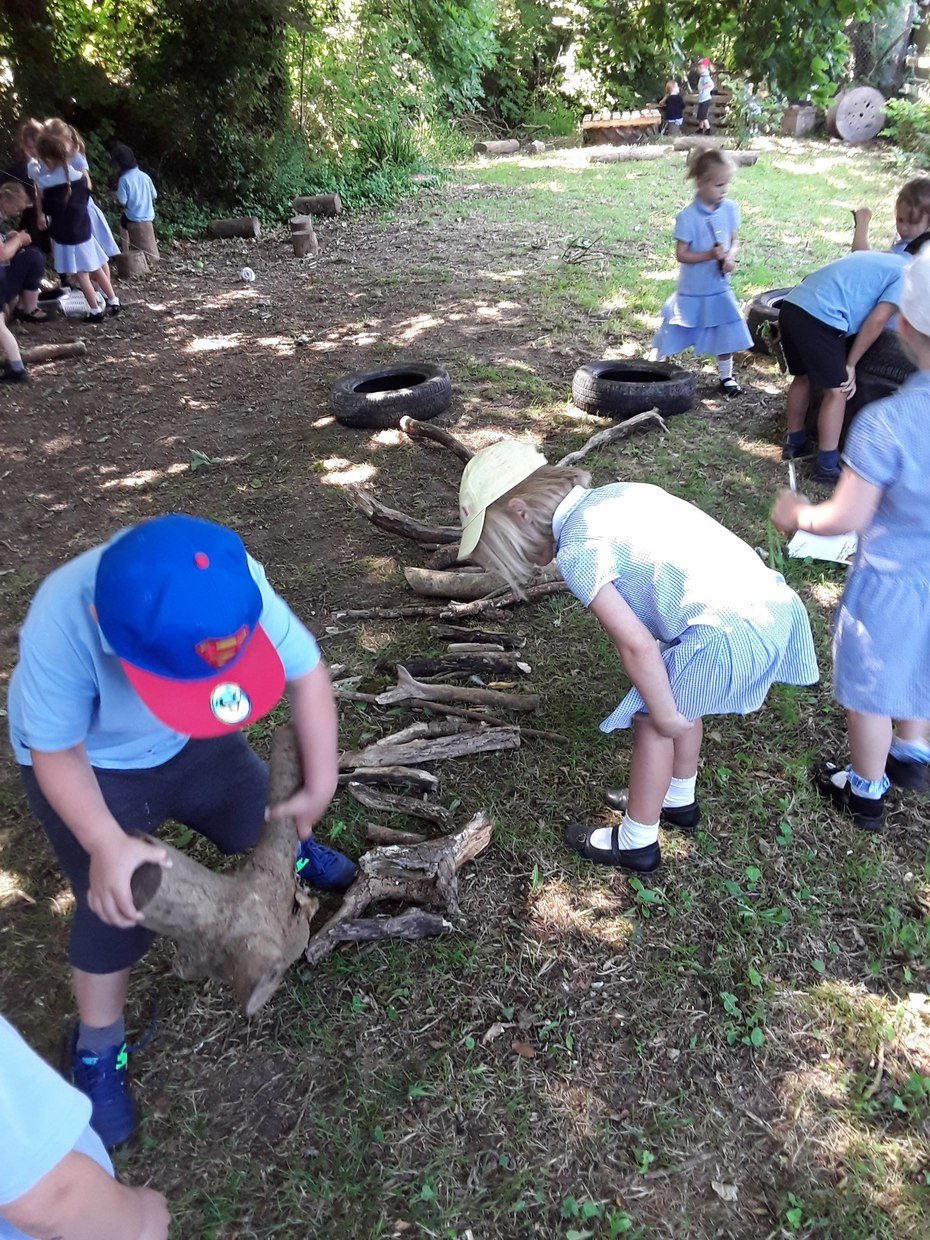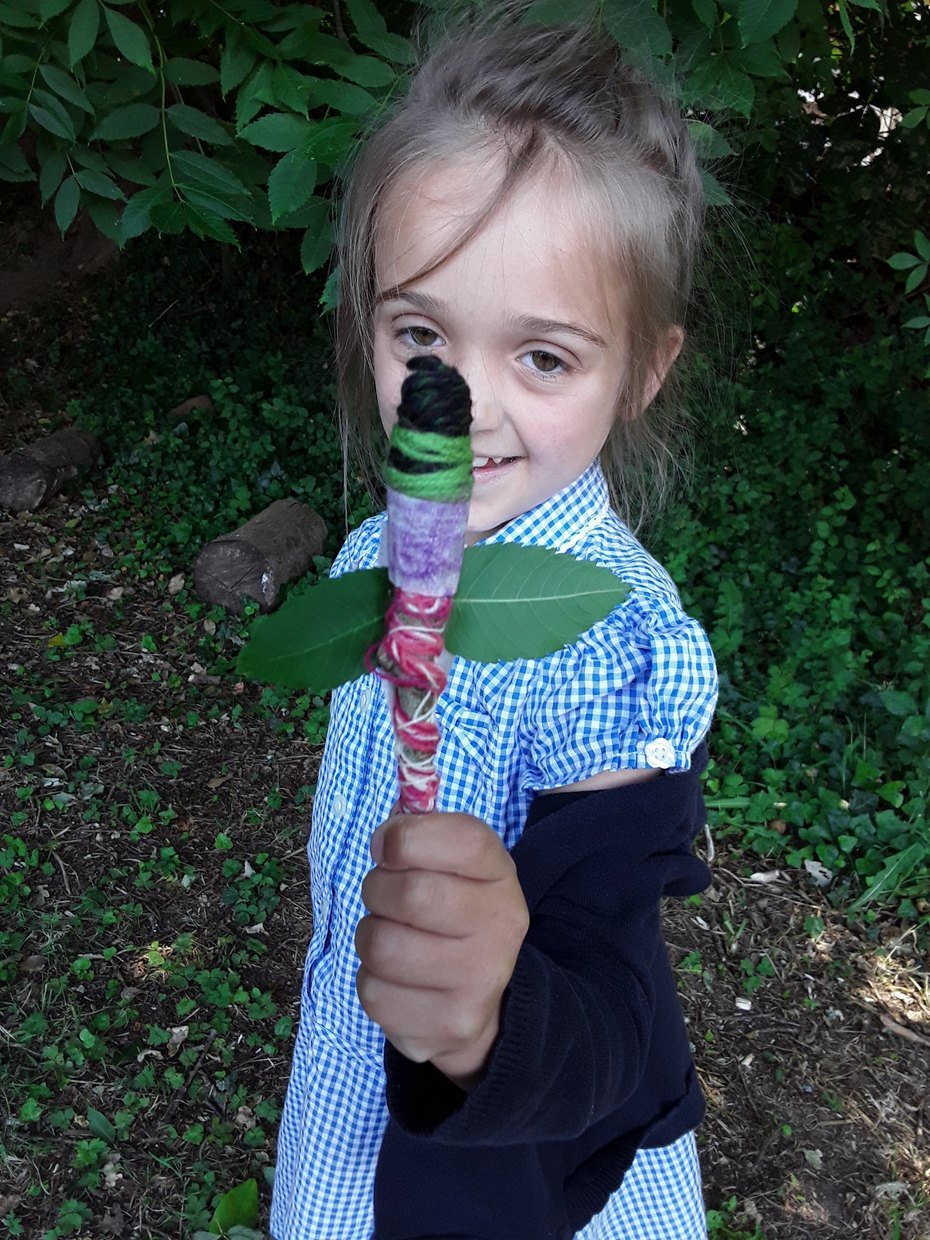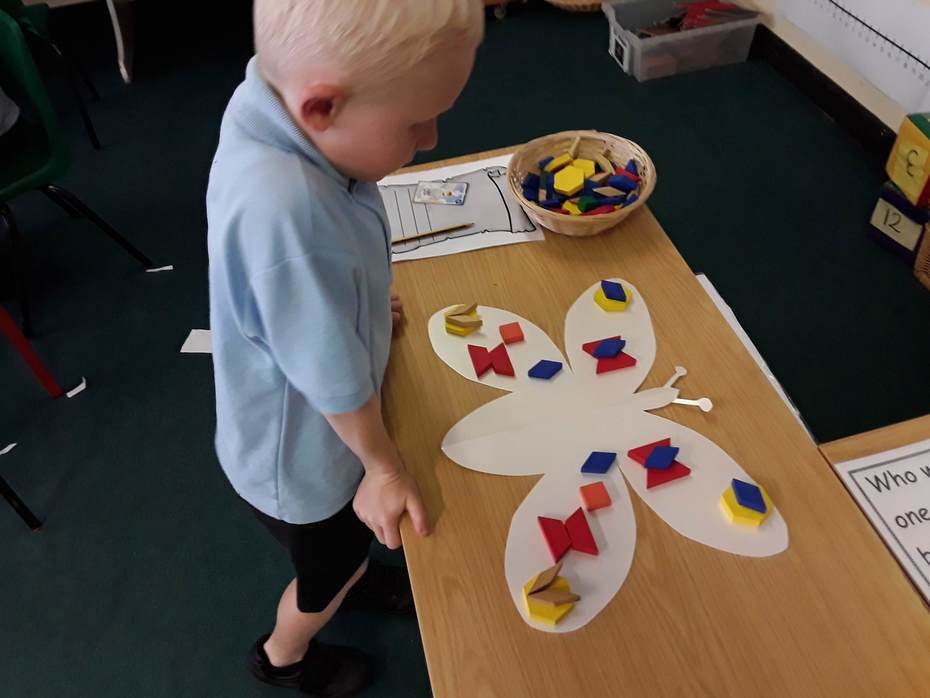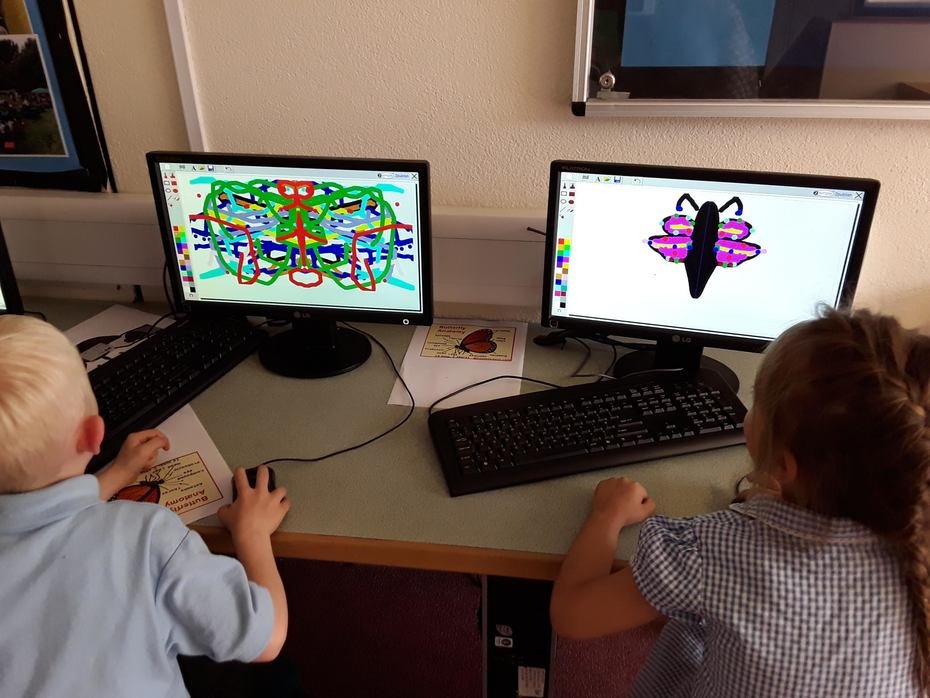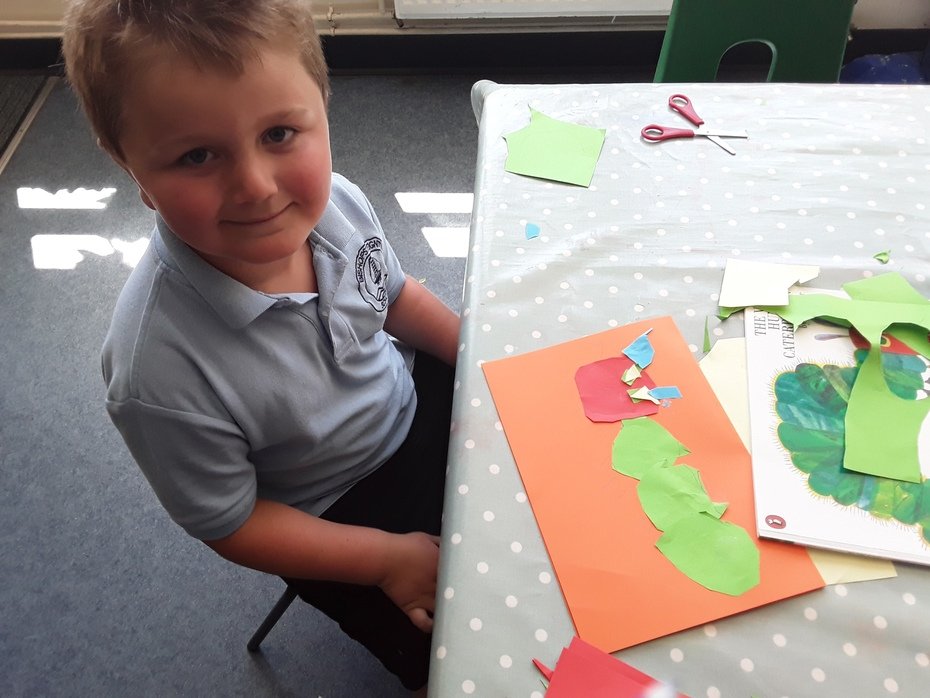 ---