The EYFS Framework underpins how and what your child will be learning to support their healthy development. Your child will be learning skills, acquiring new knowledge and demonstrating their understanding through seven areas of learning and development. Children should mostly develop the three prime areas first:
Communication and language
Physical development
Personal, social and emotional development
These prime areas are the most essential for your child's healthy development and future learning.
As children grow, the prime areas will help them to develop skills in four specific areas. These are:
Literacy
Mathematics
Understanding the world
Expressive arts and design
These seven areas are used to plan your child's learning and activities. Focussed observation and teaching provides the opportunity to ensure the learning activities are suited to your child's unique needs and interests. Children in the EYFS learn by playing and exploring, being active, and through creative and critical thinking, which takes place both indoors and outside. Learning is fun and promote life skills.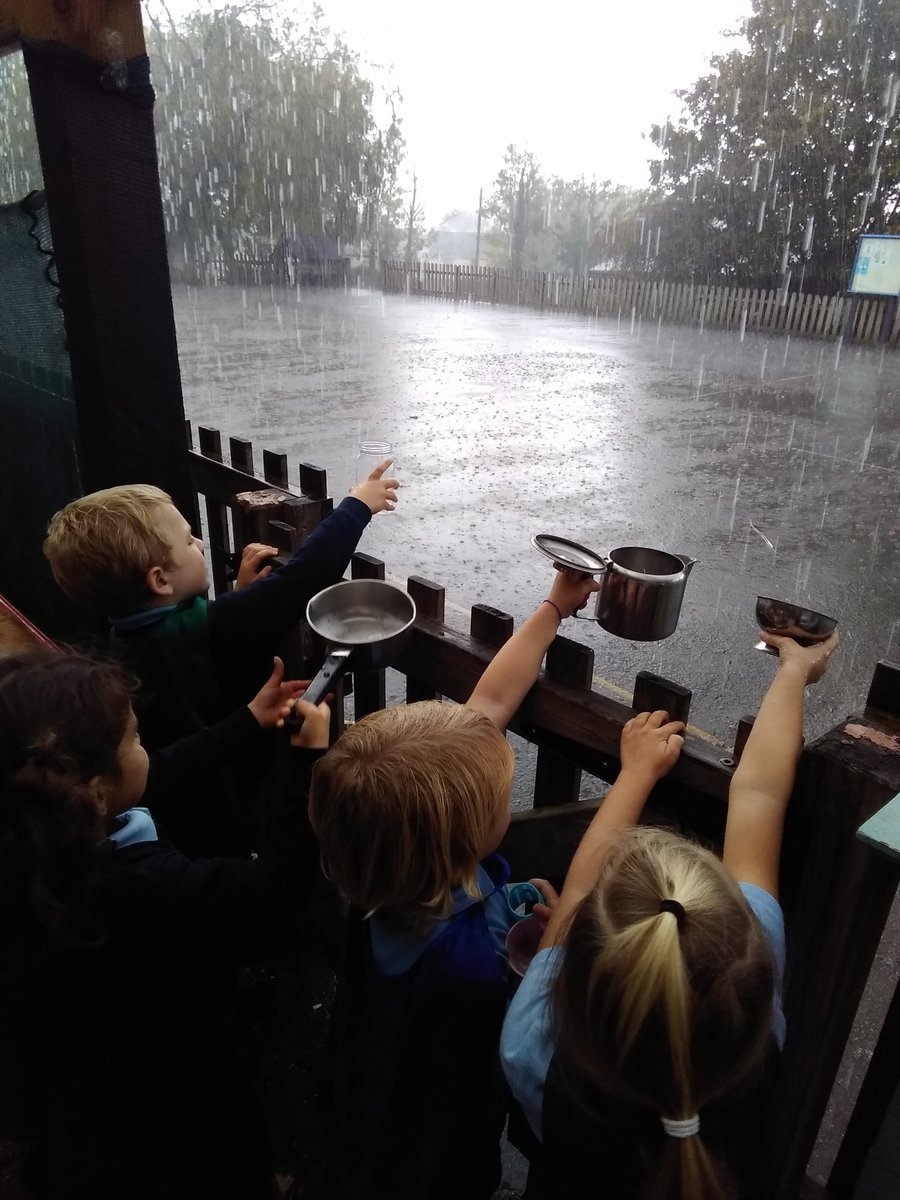 The Characteristics of Effective Learning
In Explorers we foster the characteristics of Effective Early Learning. They run through and underpin the seven areas of learning and development, as detailed in the 'Early Years Foundation Stage Framework' (2021). They describe learning processes that occur throughout every day activities and experiences. They support the child to remain an effective and motivated learner. They give children skills to be learners for life.
Playing and Exploring, which encourages children to progress in the following skills:
Finding out and exploring
Playing with what they know
Being willing to have a go
Active Learning, which encourages children to progress in the following skills:
Being involved and concentrating
Keeping trying
Enjoying achieving what they set out to do
Creating and Thinking Critically, which encourages children to progress in the following skills:
Having their own ideas
Making links
Choosing ways to do things
We also look out to observe when the children are using and developing these skills. We will include them in our observations of the children and we assess the children against them. In Explorers we use a Dinosaur themed approach to the Characteristics of Effective Learning. We have a Characteristics Dinosaur display wall where the children's photographs are placed if they show a particular skill linked to them.
What are the Achievosaurs?
There are seven Achievosaurs altogether, each linking to an aspect of the characteristics. They enable children to become more aware of how they learn and give them language to explain the skills they use when learning.
Shareodactyl
I share my ideas and resources
Thinkodactyl
I think carefully about what I learn
Solveadactyl
I work hard to solve problems
Explorasaur
I explore everything around me
Askaraptor
I ask questions and find things out
Tryatops
I try my best and never give up
Stickatops
I stick at tasks and persevere