Speak Out Stay Safe
Speak Out Stay Safe
20 November 2020 (by admin)
Today we had a class assembly about staying safe.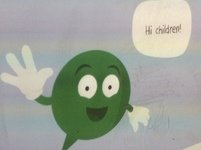 The children watched and listened to a video about Buddy. Buddy encouraged the children to Stay Safe and Speak Out if they were worried ,sad or felt worried about something in their life. They were told they could tell someone they trusted if they felt they needed to . We talked about who those trusted people were at home and at school.
Joe said " Buddy helped us by telling us to go and tell someone who can help you like your mum dad or granddad!"
Billy said " You need to be as safe as you can!"