Curriculum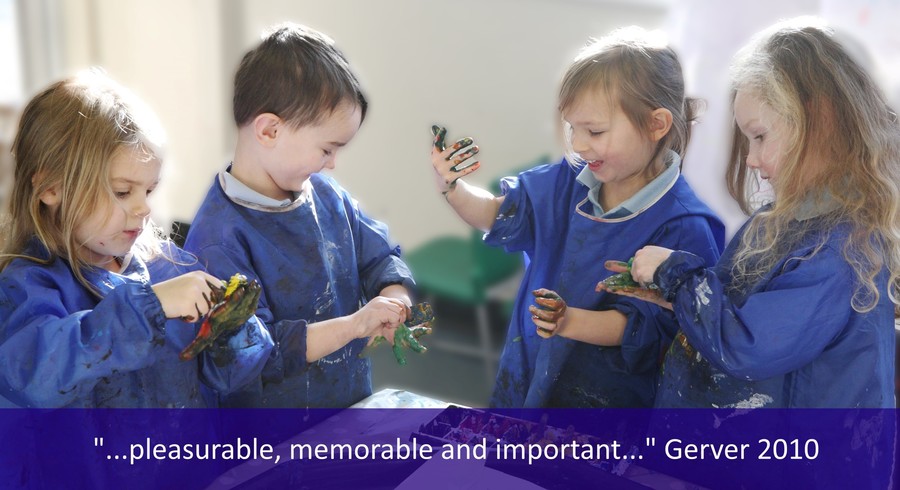 We provide a rich, diverse and irresistible curriculum and believe that excellence in teaching leads to enjoyment of learning. We strive to ensure that pupils experiences are relevant, challenging and allow them to demonstrate their skills in ways that excites their imagination. We have a responsibility to develop capable and confident individuals who have the skills and knowledge to shine in the school and wider community.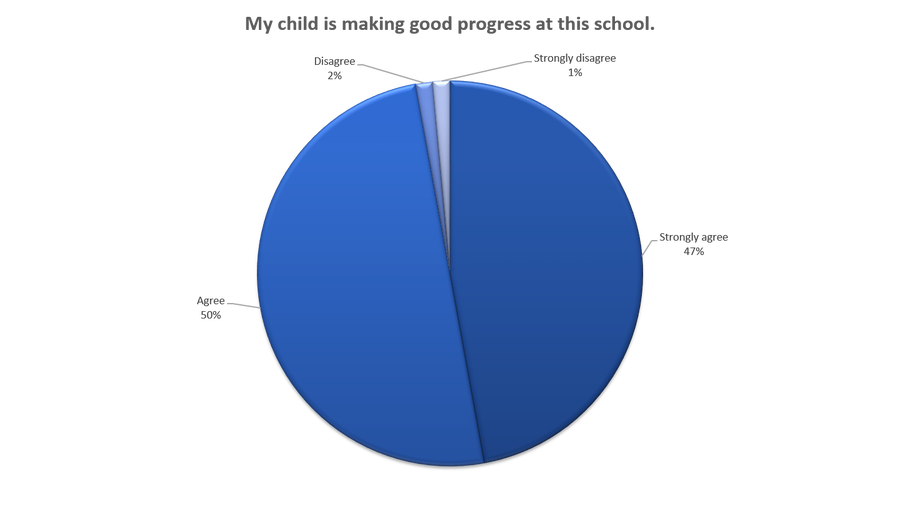 Results from parent questionnaire, Autumn 2016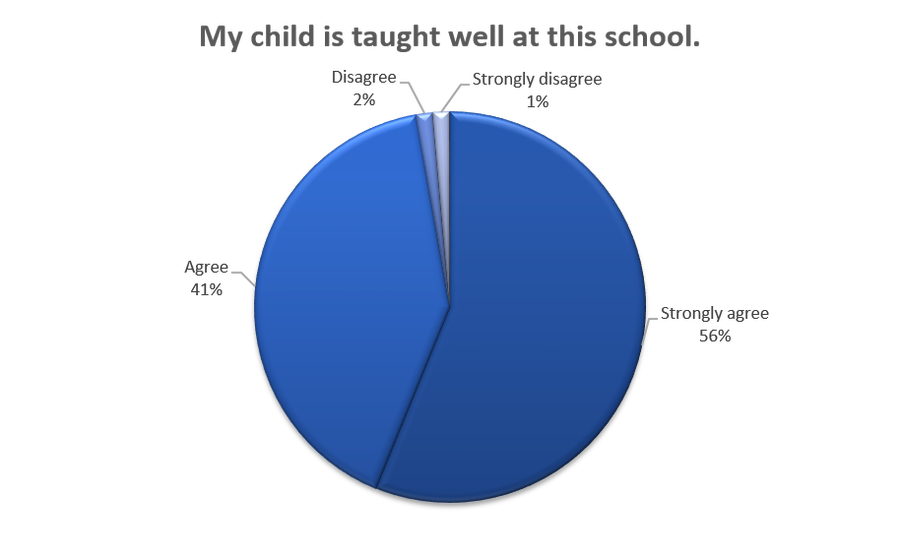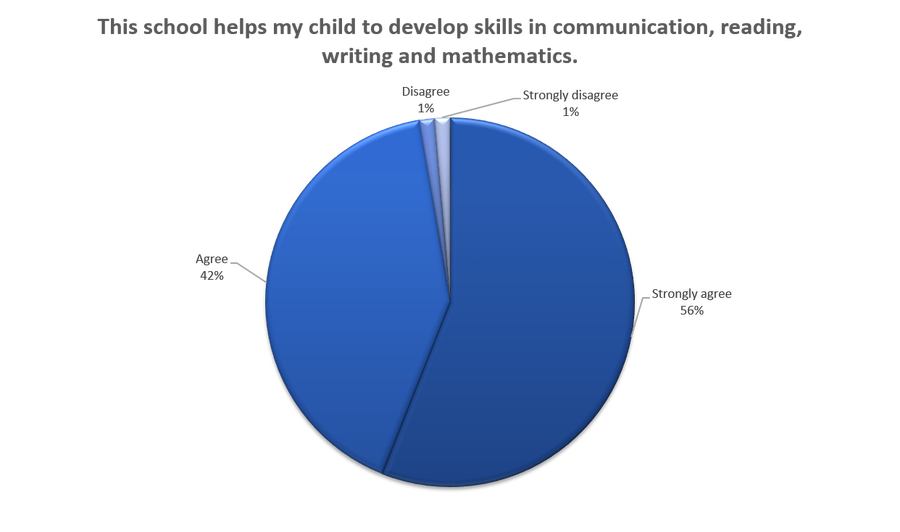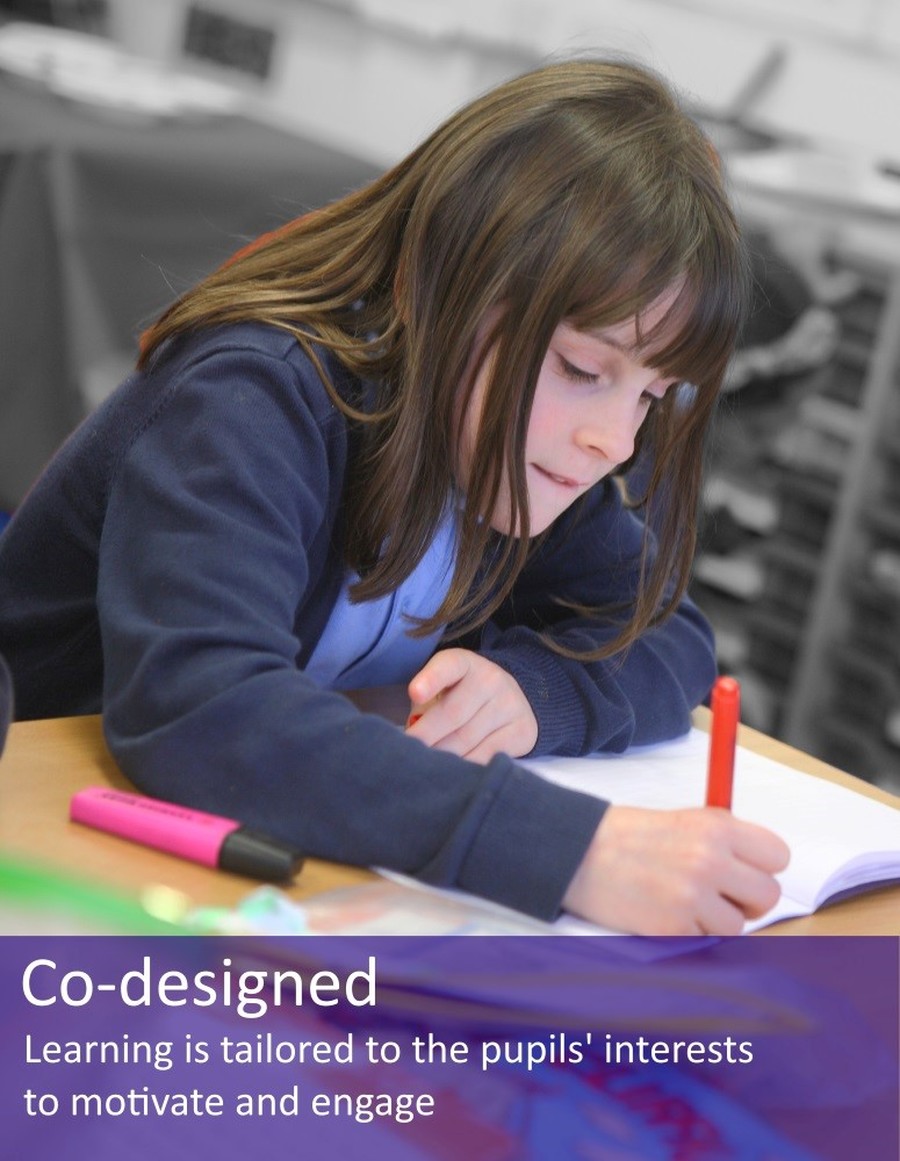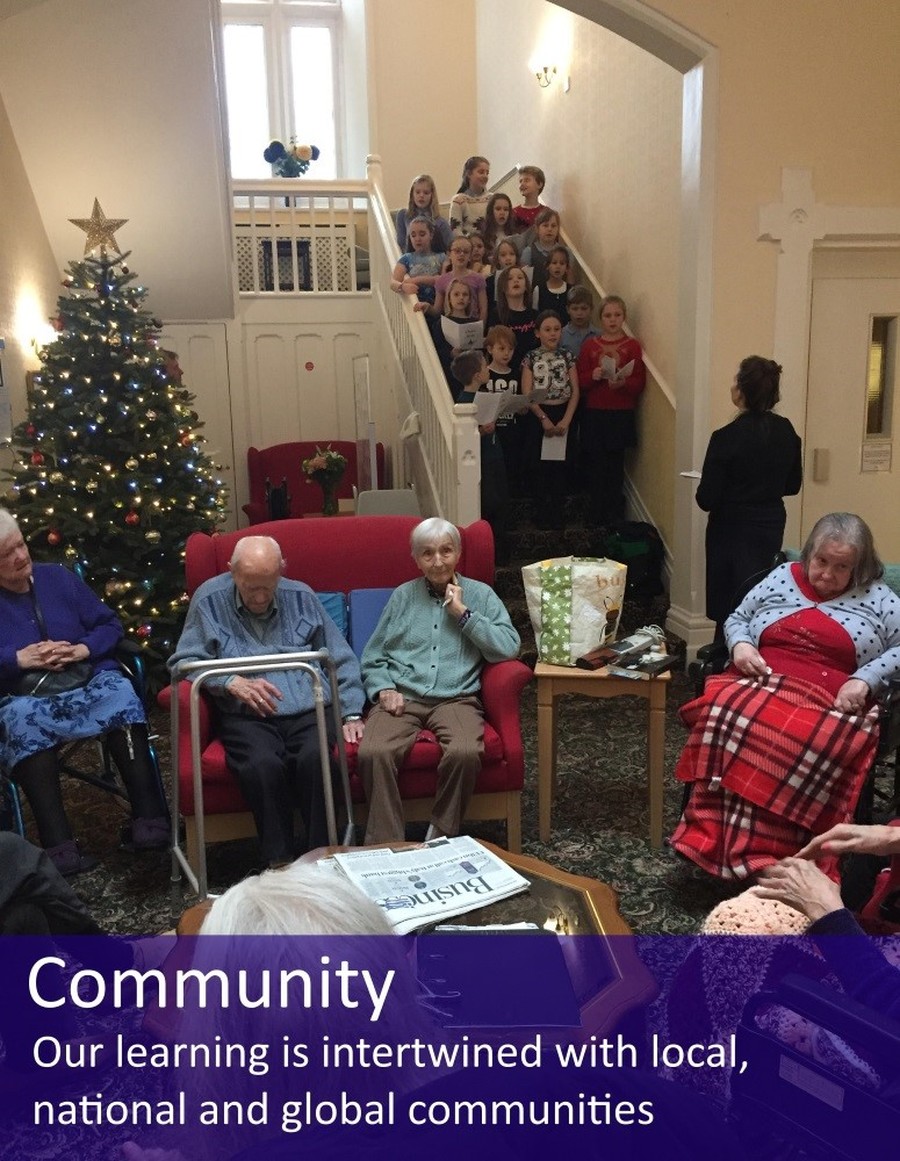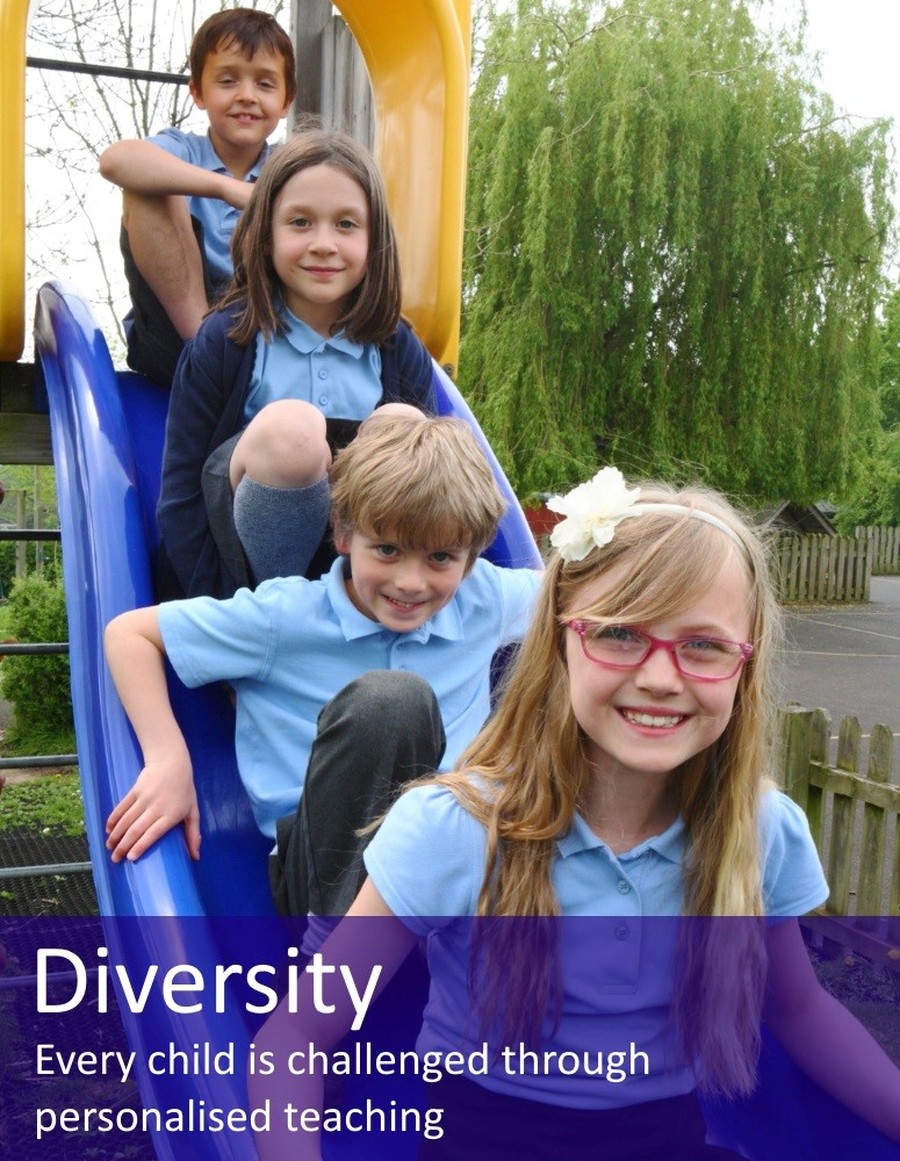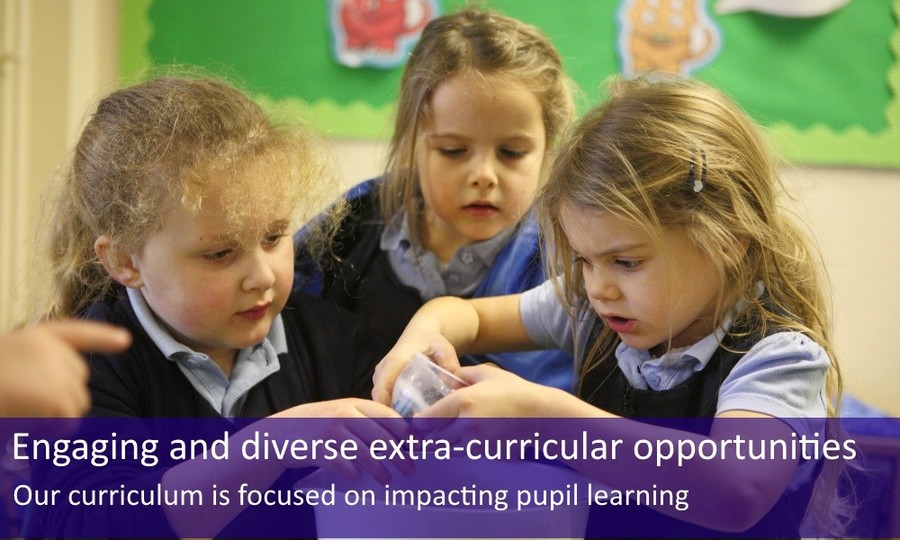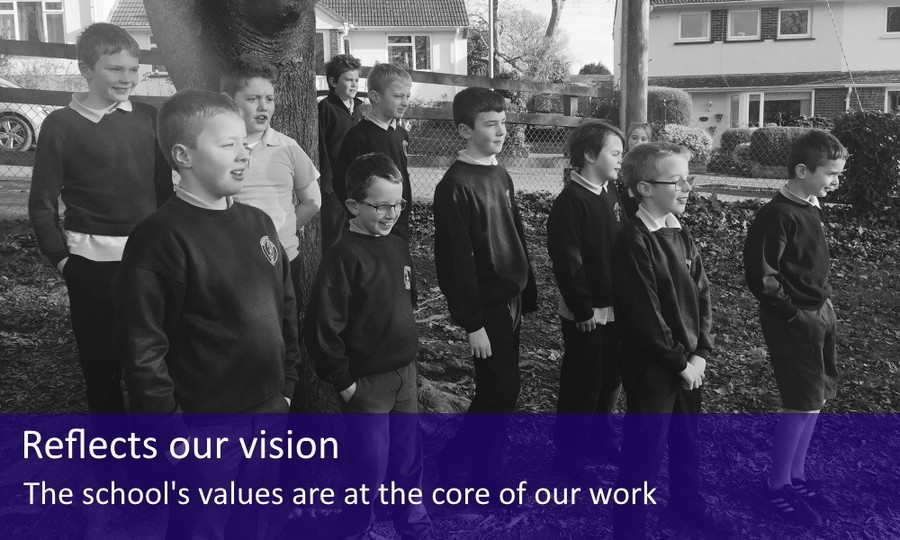 Covid-Catch Up Funding
To see how we are spending the Covid-Catch Up funding please follow this link.
Project-based curriculum
Our curriculum is developed collaboratively by staff and pupils on a termly basis. Learning is tailored to children's interests and current events. Our topics are designed on a whole school basis, meaning that learning in each class is linked to a central theme, but addresses age phase specific curriculum objectives from the National Curriculum, links to which can be found below.
At the end of each topic, learning is celebrated and shared with parents through our popular 'Curriculum Celebrations'
For details of the current term's curriculum topic please look at the class pages.
To find out more about our curriculum, please contact the school office who will be happy to guide you to further information.

Links to Curriculum Objectives
National Curriculum: Primary Curriculum
English Programmes of Study
Maths Programmes of Study
Rising Stars Maths Pathways
EYFS Curriculum
Key stage one phonics and reading schemes