Homework
We have been learning all about 3D shapes this week. Can your child go on a shape hunt around your house and draw a picture or take a photo of the 3D shapes they find (cube, cuboid, cone, cylinder, sphere)? Can they describes the shapes using words such as 'edges', 'straight' and 'curved'?
Please continue to make a note in the reading diary, or simply sign it, so we know you would like your child's book to be changed. Books will be changed on Tuesdays and Thursdays.
Congratulations!
Congratulations to this week's merit recipients:
All the Explorers received a merit this week for their amazing performance of The Christmas Star!
Reminders
PE is scheduled for every Wednesday and Friday. Please ensure PE kits are at school each day.
Diary Dates
Monday 27th Nov - 2.30pm, Parents invited to Curriculum Celebration
6th and 7th Dec - Explorer's Xmas performance 2.45pm in the classroom.
13th Dec - Trip to Pennywell Farm
14th Dec - Christmas carousel and Christmas Dinner
What's been happening in Explorers.
admin on: What's been happening in Explorers.
Harvest celebrations have started! We had fun peeling, chopping and mashing the vegetables for our Harvest soup! Thank you for your donations. Using the tools helps us to develop the muscles in our fingers for writing, and it is good fun too! We named and described the vegetables, some children even put them in order of size! The best part was pretending we were in a café, serving the soup to each other! We also read 'Supertato' but unfortunately the Evil Pea had visited our classroom and started to play tricks on us! He sent us some counting and word challenges, we worked together as a team to defeat him!! Imaginations were on fire! Some children decided to make puppets of Supertato and some children worked together as a team to make a hideout. We also had fun recording our Little Red Hen story to show in assembly. Ask your child to use their story map to tell you the story.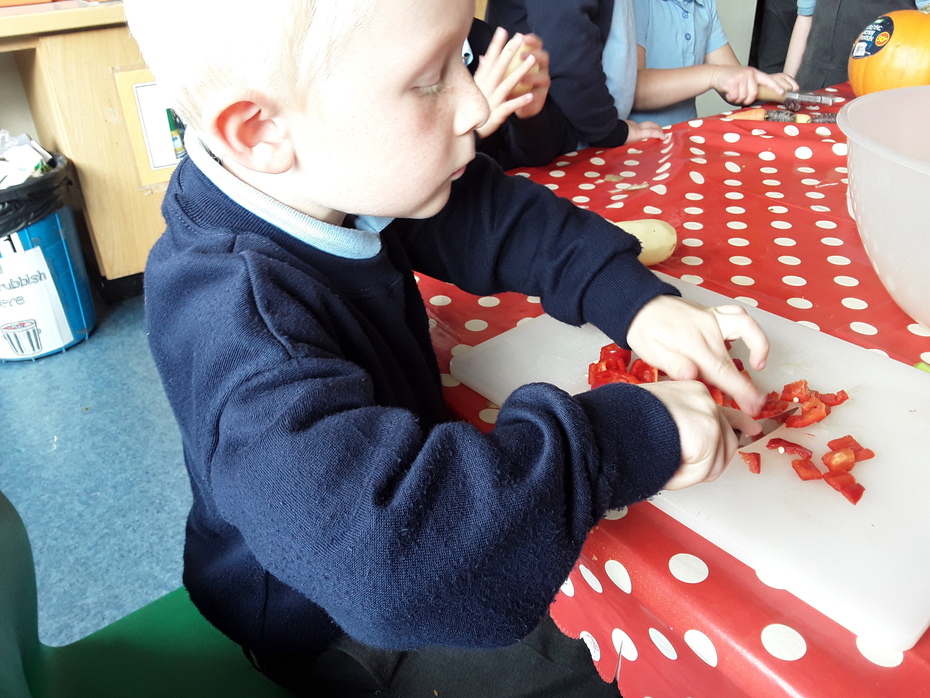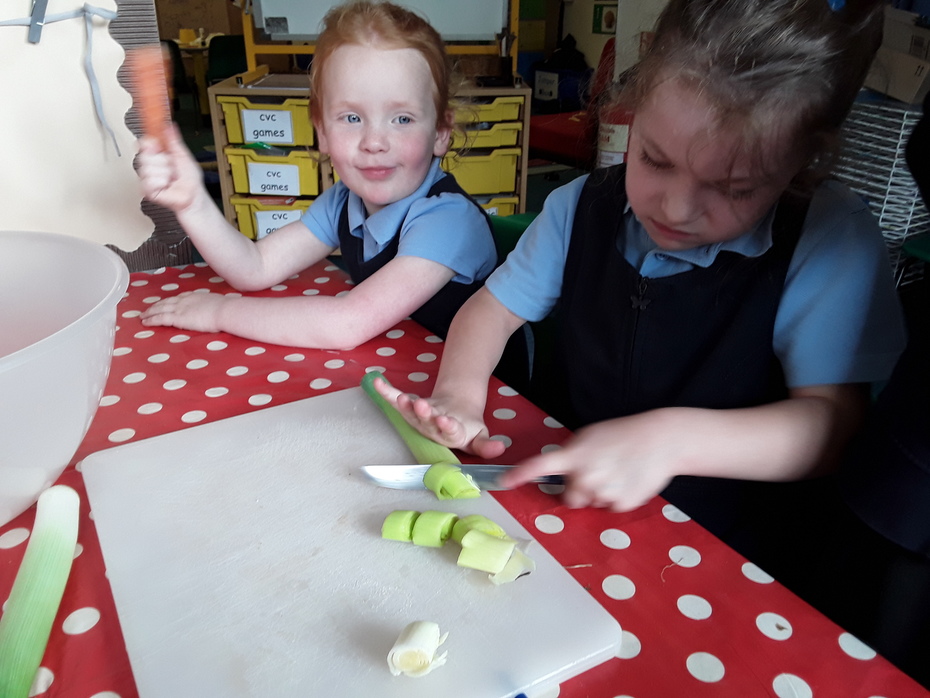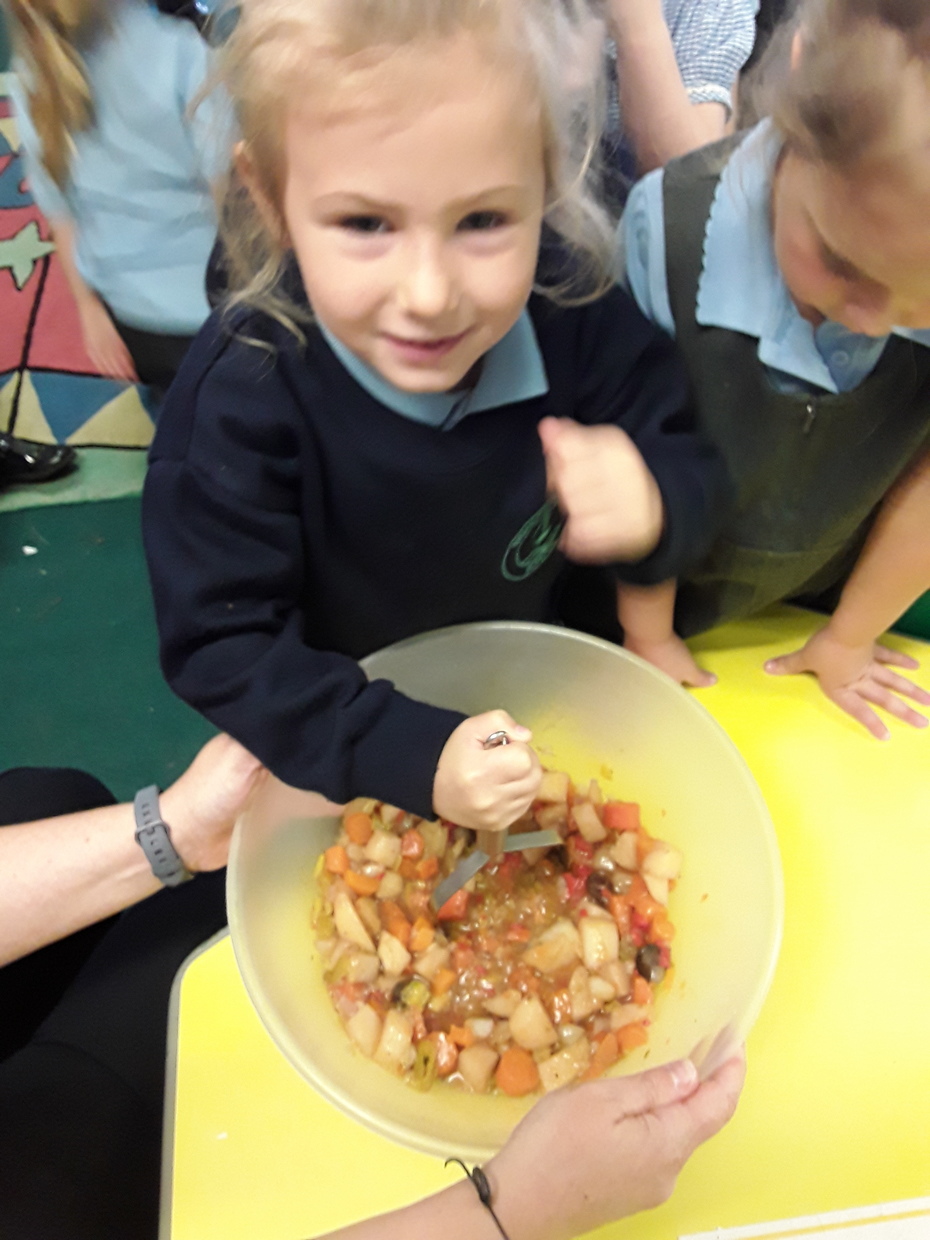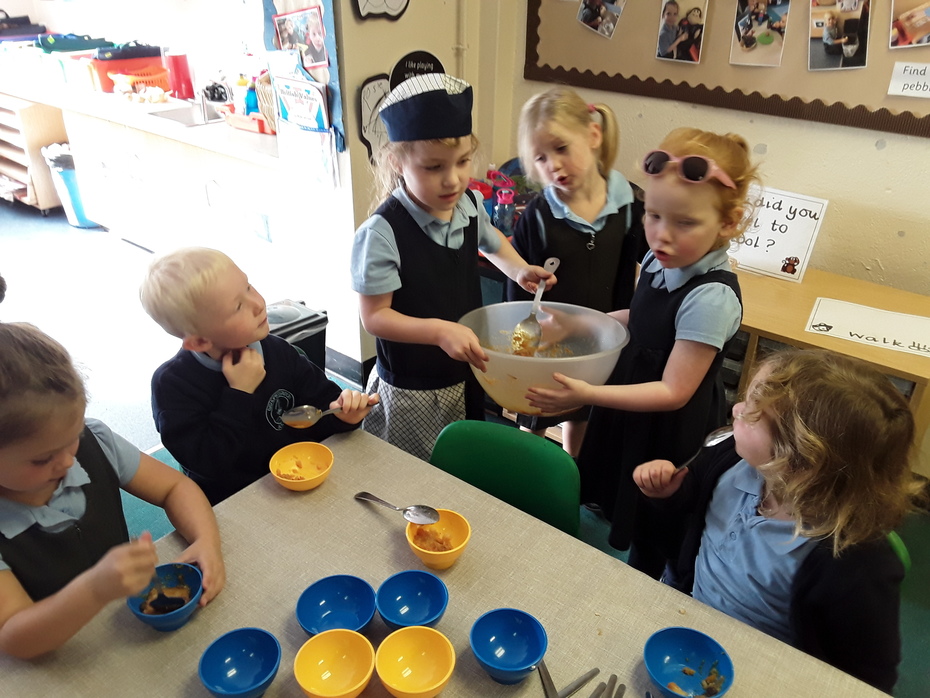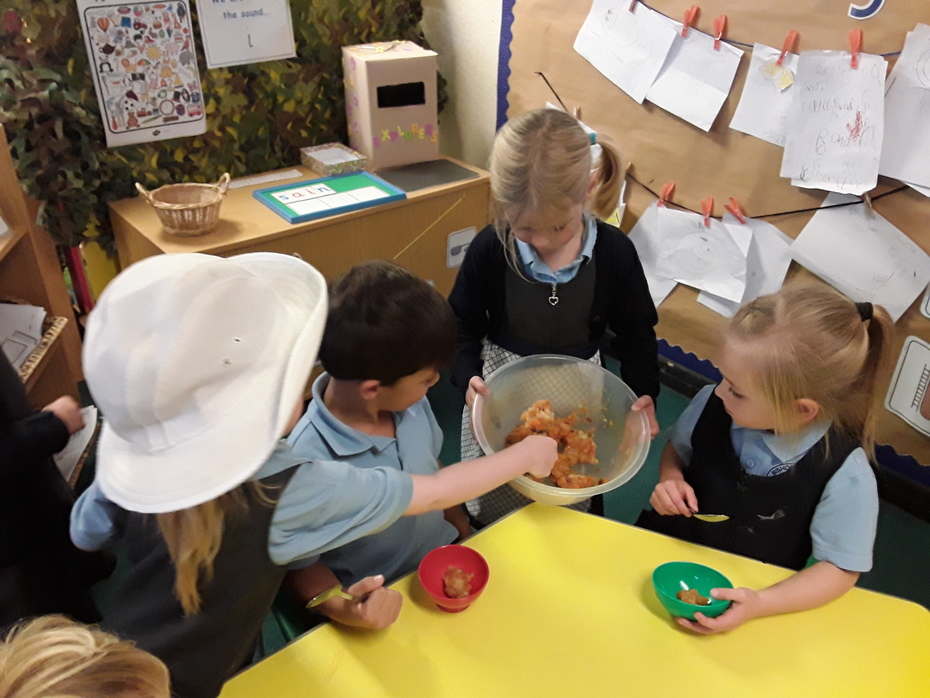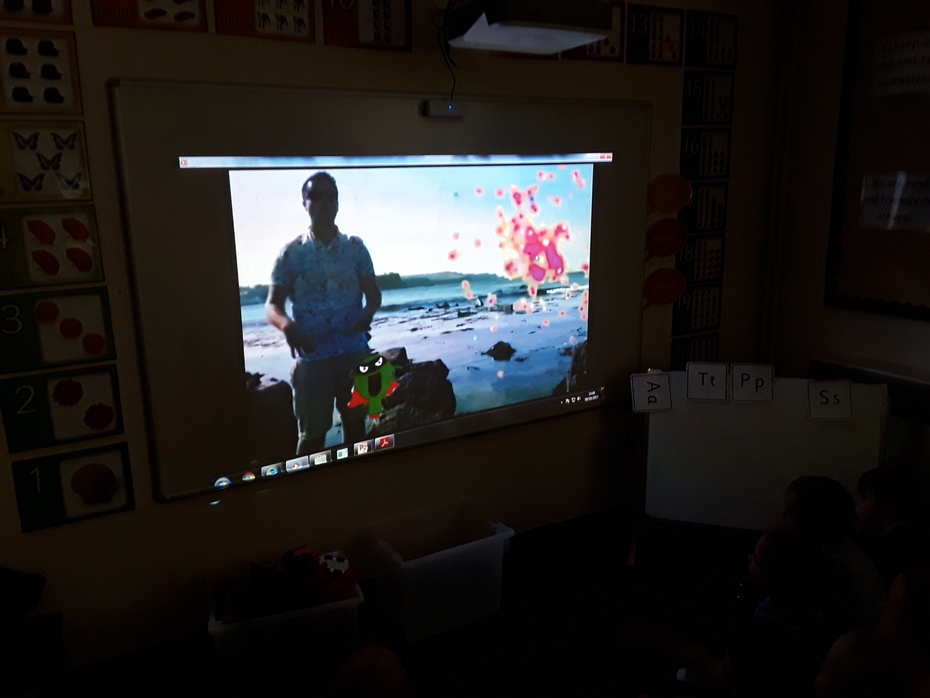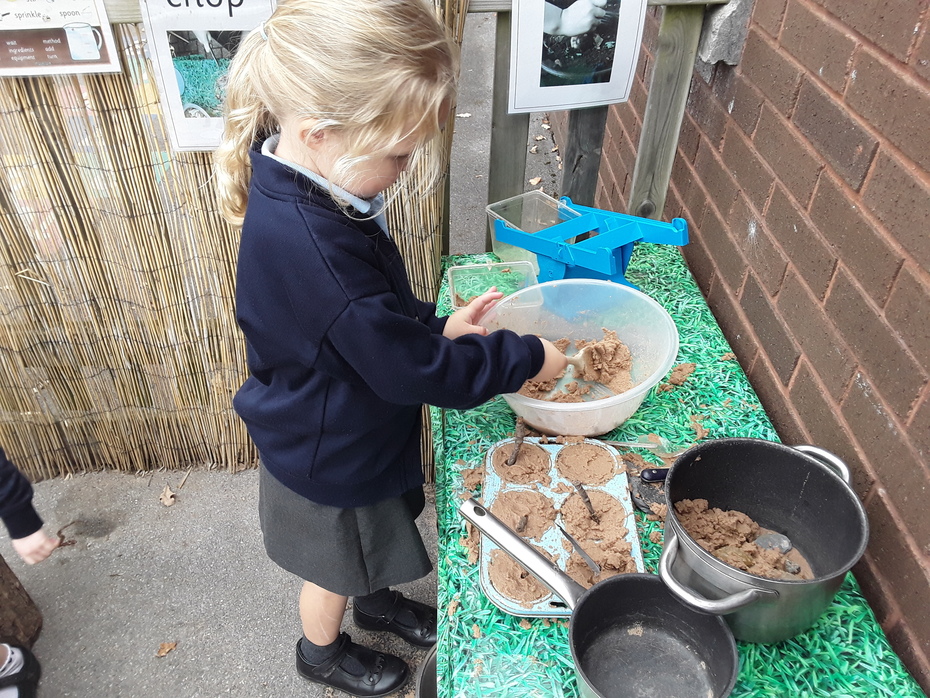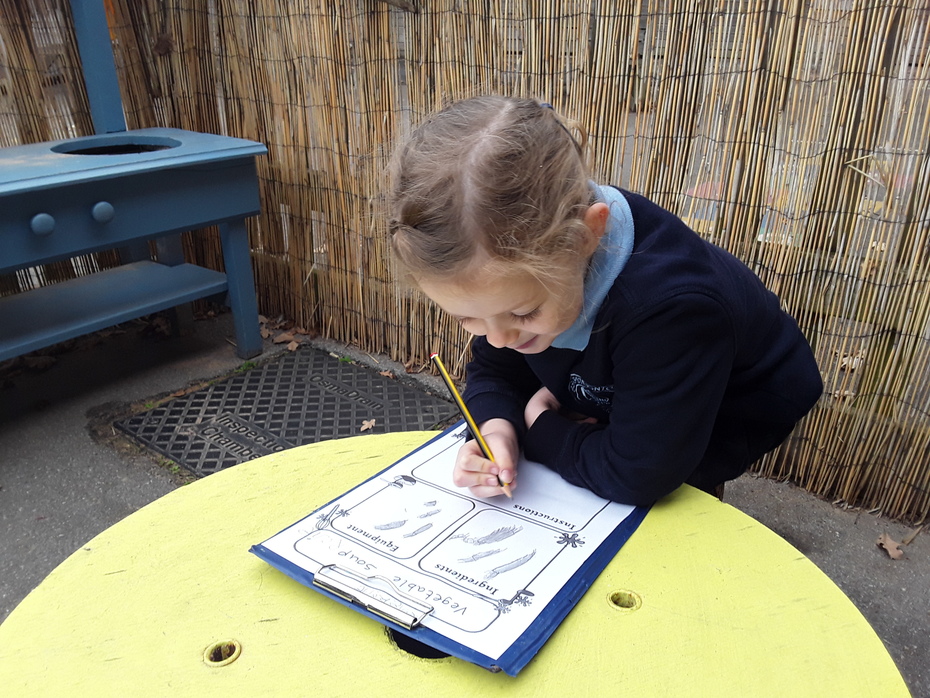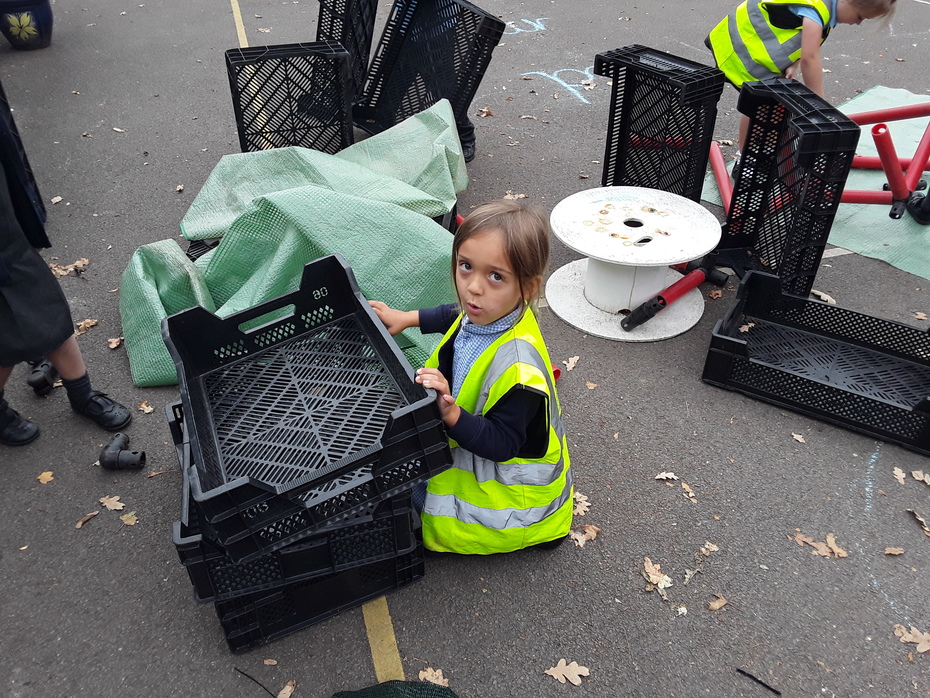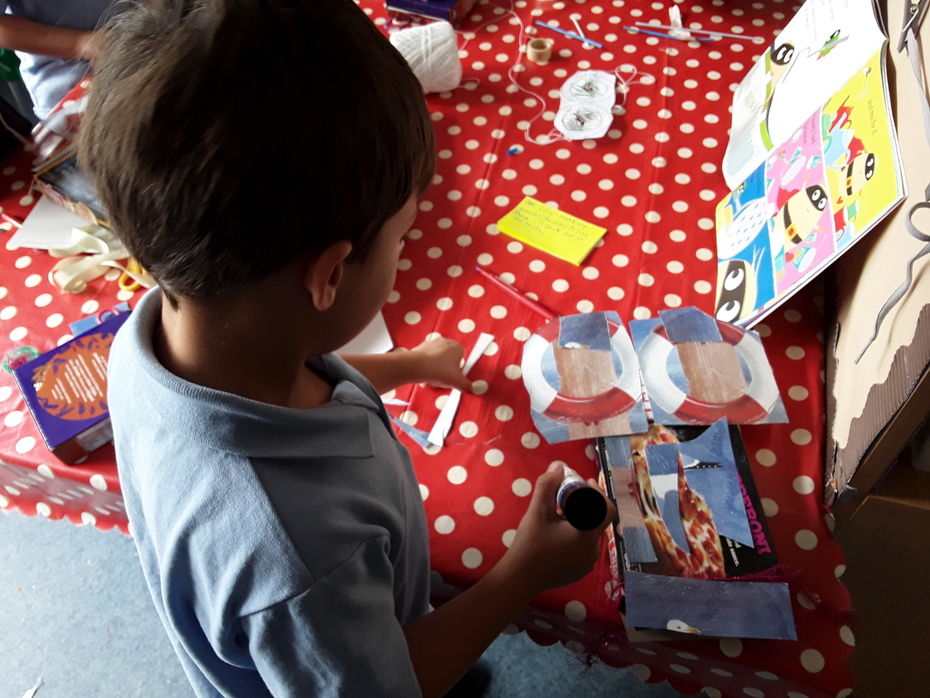 ---