Homework

SET
: 19th June
DUE:
Ongoing
Year 5 - Please continue to practice SPAG cards with year 5 over the next few weeks.
READING:
Please read aloud for at least 10 minutes each evening. AR books need to be returned by next Wednesday so some extra reading may be necessary this week.
LINK TO AR: Click here to take a quiz!
Congratulations!
Well done to this week's merit recipients:

INVENTORS

Grace
Robyn
Amelia
Harry
Oscar

PIONEERS

Max
Kenzie
James
Bea
Tyler
Reminders

PE Kits

PE this term for 5/6 will be on Monday, Tuesday, Friday and Wednesday however each week it may change as to which class or year group is doing PE on each day. Therefore, please ensure PE kits are at school each day.
Diary Dates

17th July: TCS Transition continues
21st July: All year 6 return, last day of term.



What's been happening in Pioneers & Inventors.
admin on: What's been happening in Pioneers & Inventors.
This week the Inventors and Pioneers were missing the year 6s who were attending their enhanced transition at TCS. We hope that they have had a brilliant start to their 2 week transition.
Nevertheless, work has continued in 5/6 with a major highlight being class swaps which were carried out on Tuesday, Wednesday and Thursday. We loved having the year 4s for the morning and are looking forward to them starting with us in September!
On Monday, we had some year 6 children from Shaldon visit us to participate in activities alongside our year 6s that are not attending TCS. The year 5s also participated in this, albeit in separate areas. We enjoyed making circle stick art, stick towers and stick mobiles. On Tuesday, our year 6s then visited Shaldon where they visited the Botanical Gardens.
The children have also been busy working on 'The Great Outdoors' projects in groups. The aim of these projects was to find out more about our world, use maths to budget and calculate distances and time, literacy to persuade and art to present ideas. The children were tasked with planning a holiday for Mrs Dunn and Miss Leballeur all within a set criteria- looks like we'll be going to Monte Carlo, France, Cornwall, Budapest or Spain for the summer!
It's been a lovely week of learning and discovery in the Pioneers and Inventors and we are certainly looking forward to another week of this.
Please enjoy some photos of our last week.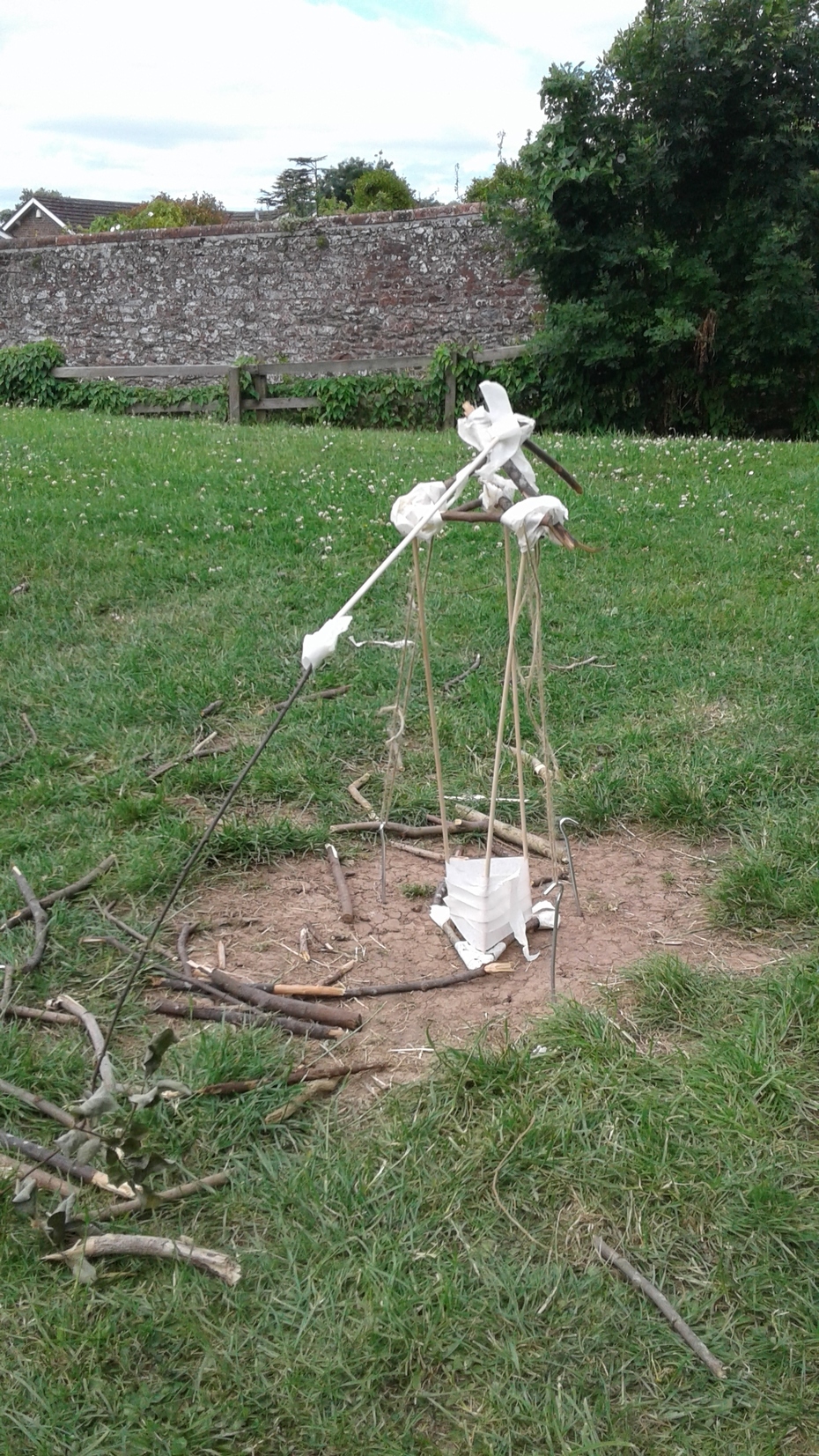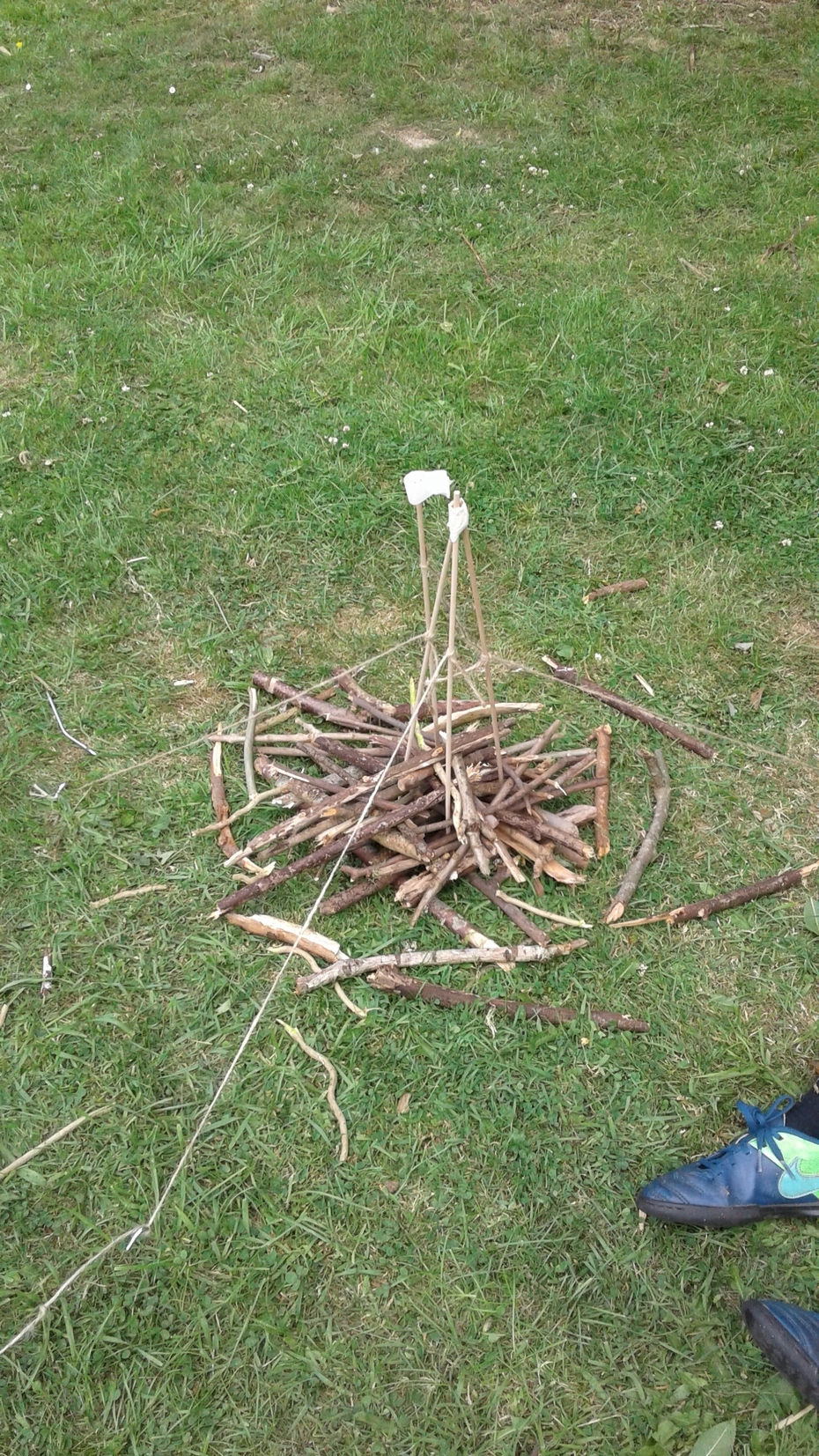 ---