Pupil leaders
Digital leaders
Our digital leaders support pupils (and staff) with computing learning across the school. They are often the first to trial new technology that we have access to in school and have even trained teachers from other schools in green screening! To keep their already excellent knowledge of computing up-to-date, they have accessed workshops and had special sessions where they share their expertise with each other. We are looking to further develop the impact that our digital leaders have across our school.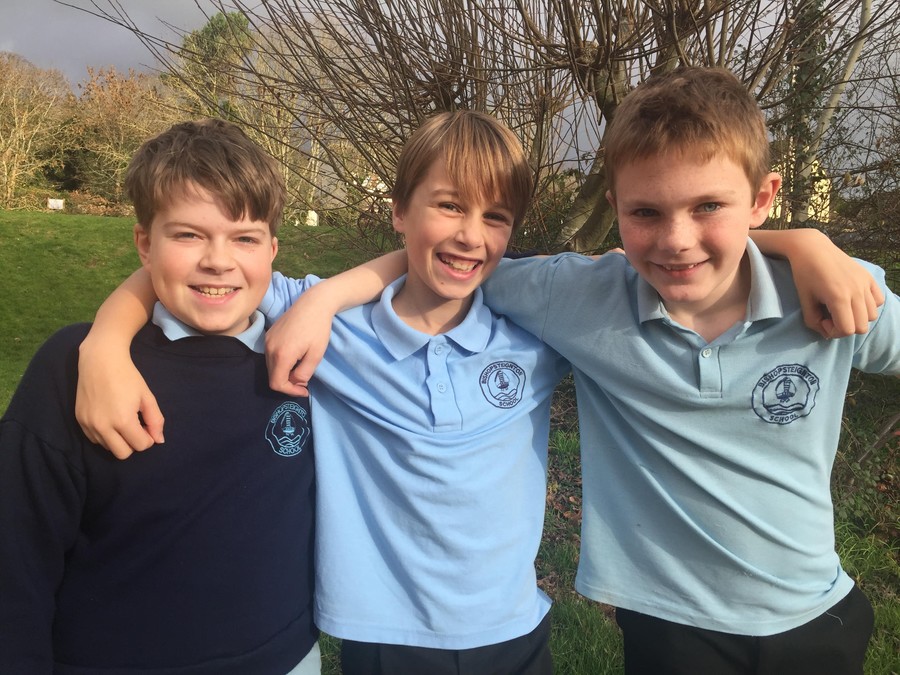 Buddies
The Explorers are our youngest children and arrive in September with lots to learn about their new school. This is where our buddies spring into action! After applying to be buddies by writing to Mr Killoran in the summer term, they then make friends with the Explorers, and provide them with an older child who can ensure they have a fantastic start to life at Bishopsteignton school. By meeting for reading sessions and early play activities, buddies build strong relationships and then 'look out' for their young friend around the school.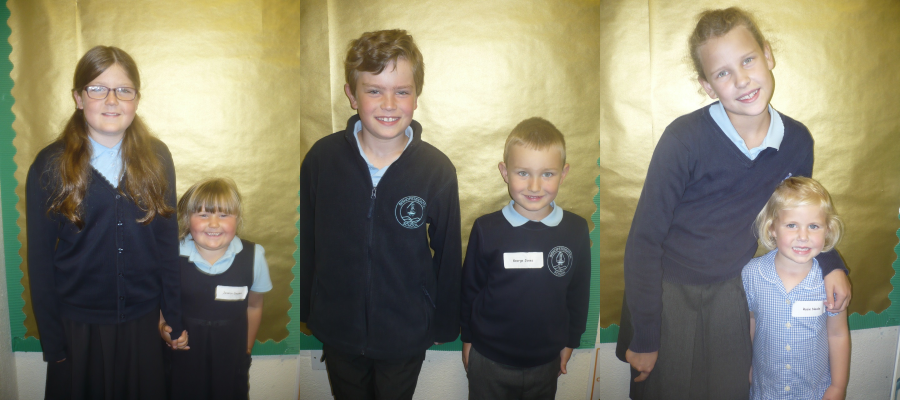 Play leaders
Our play leaders support the younger children at lunchtime when they are in the playground. They work hard to model new games, remind others about making good choices, and encourage active and energetic activities. Most importantly, they support the adults to make sure that other children feel safe and supported and that their lunchtime is fun!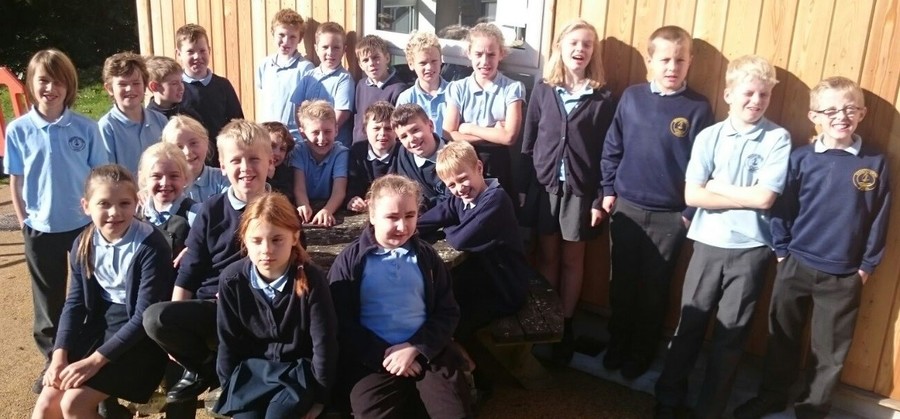 House captains
House captains lead our four houses: Teign, Dart, Exe, Plym.
Whether leading whole school house PE sessions or sports day chanting, they act as role models for their houses and support the adults by having high expectations and being 'the best that they can be'!