Adventurers / Investigators
Homework

Please continue to work with your child when completing their phonics/SPAG homework each week. Both are closely linked to lessons taking place in school and will reinforce their learning.
Reading books are changed every Monday and Friday. Don't forget Reading Record Books!
If you think your child is on the wrong book band then please let us know. We listen to the children read in school but we really value your input as well.
Congratulations!
Well done to this week's merit recipients:
Adventurers-
Oliver
Evelyn
Harrison
Alice
Cato
Investigators-
Noah
Clayton
Lucas
Isabella
Billy
Reminders
Please ensure your child has their FULL PE kit in school.
Show and Tell each Friday afternoon linked to our current topic Deadly 60.
What's Coming Up?
Harvest Celebration Friday 13th October.
KS1 Sports Club Tim Flint 3.15-4.15pm. Collect all children from Adventurers Class.


What's been happening in Adventurers & Investigators.
admin on: What's been happening in Adventurers & Investigators.
This week we have all had the chance to go and spend time at our school forest school. We had a fabulous time making 2D and 3D shapes with natural resources. The children had lots of amazing and clever ideas!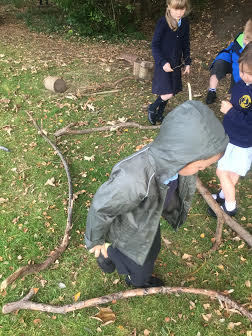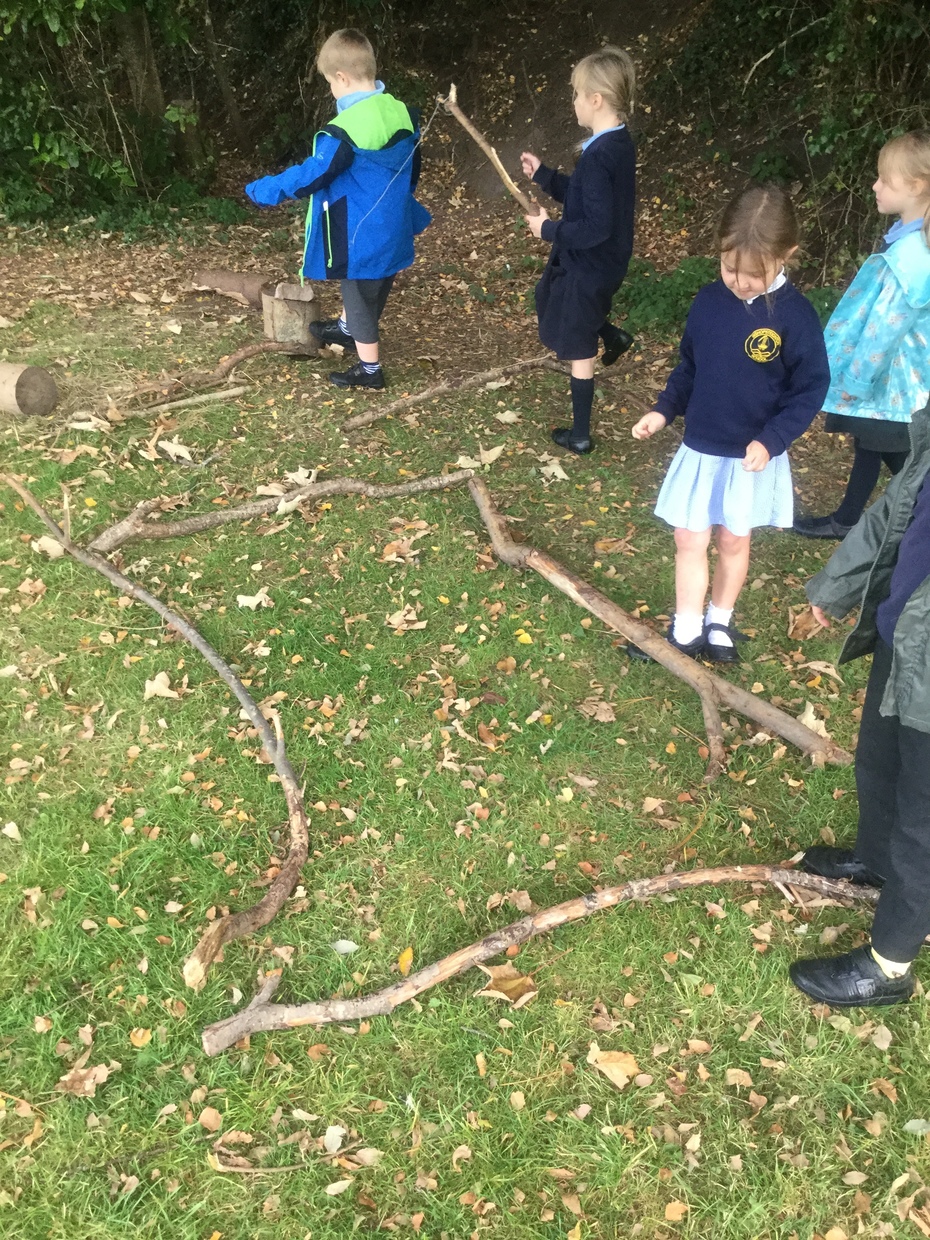 We are becoming experts of rectangles, squares, cubes and cuboids this week! We had to make our own pictures of squares and rectangles. Some of us measured the sides with rulers and some of us cut one side and tried to make them the same by lying them against each other!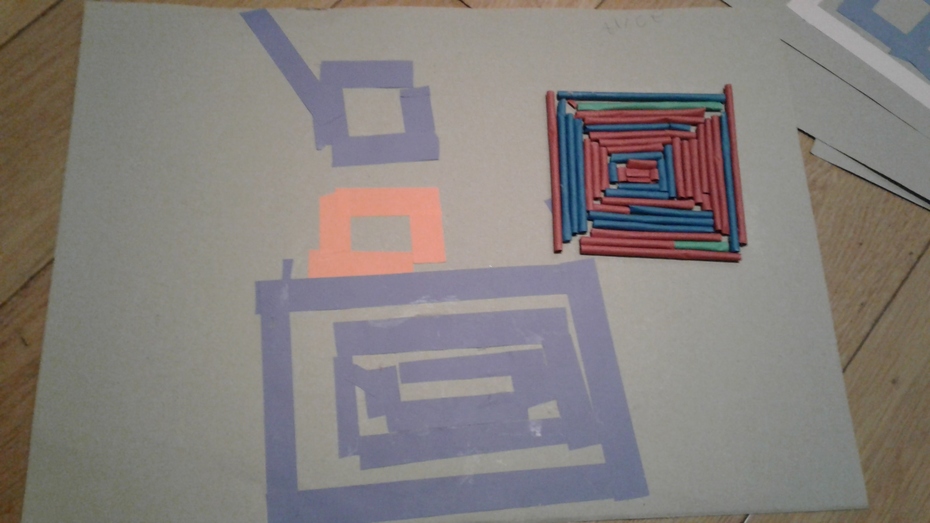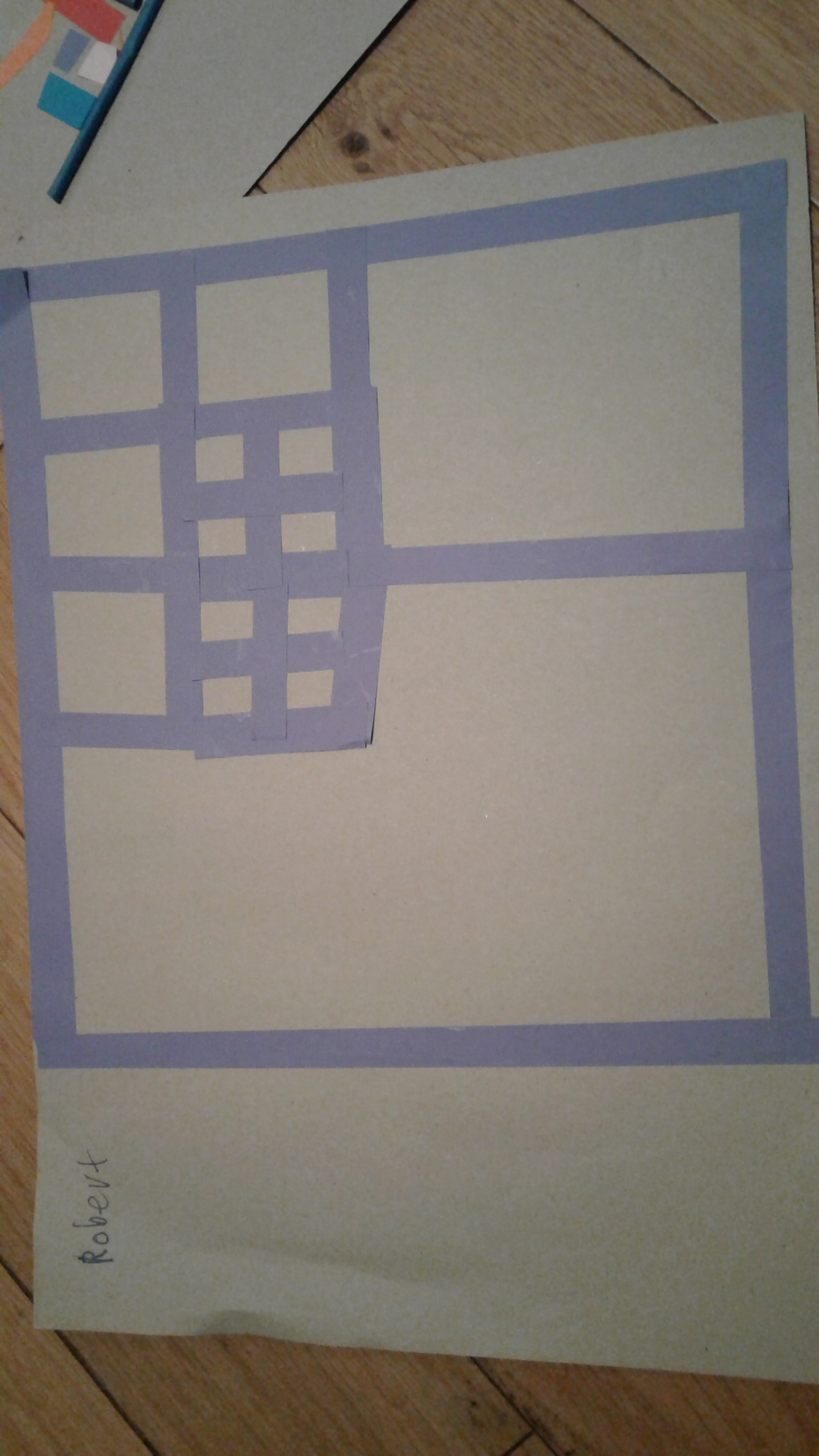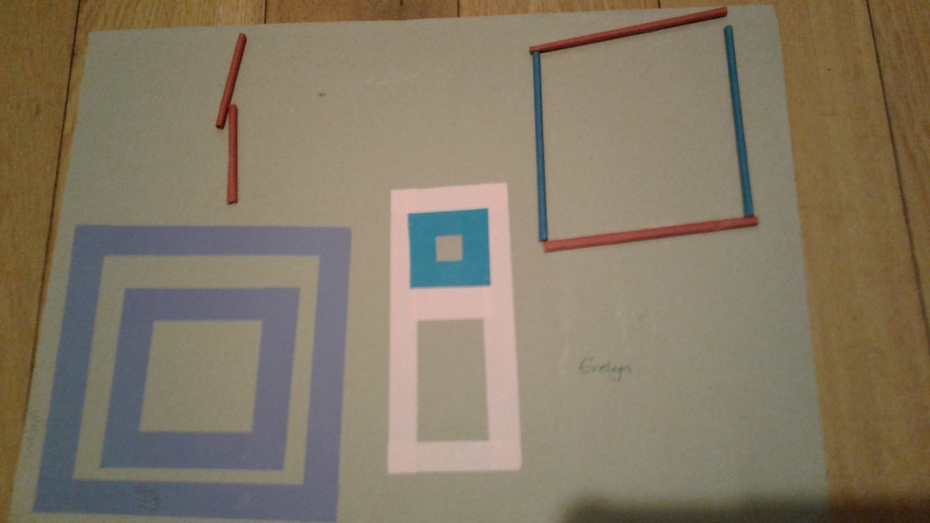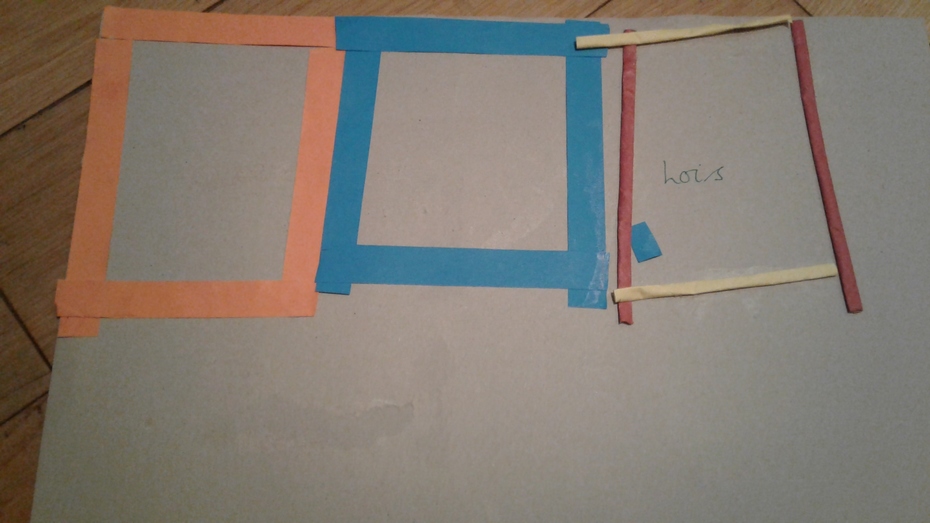 We have also made some 'Deadly Animal' sandwiches. This was very exciting for the children so they may have mentioned this to you at home! Photos to follow!
Here are some of our deadly sandwiches!!!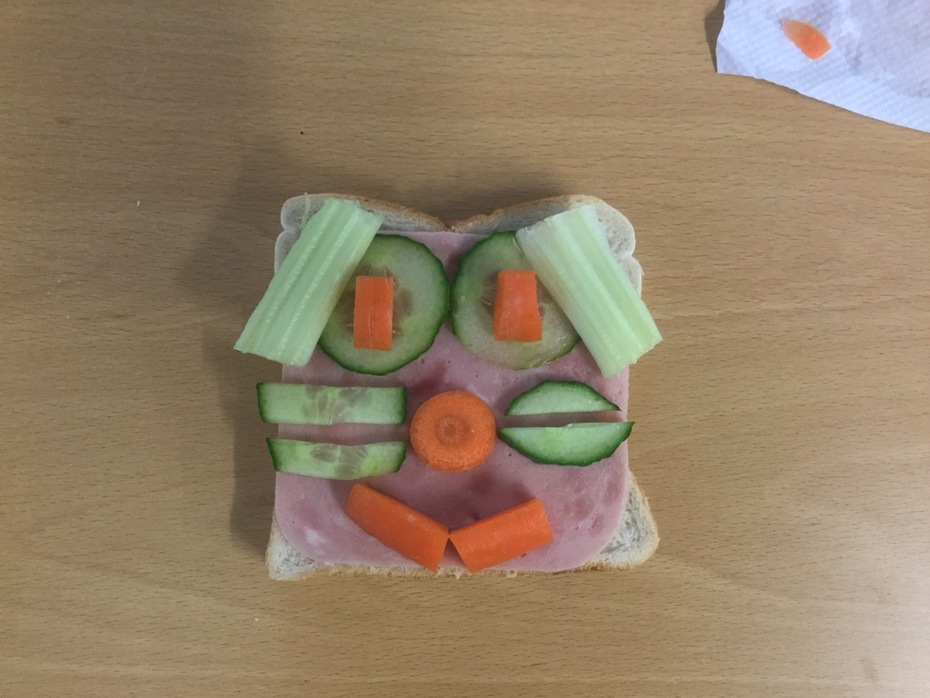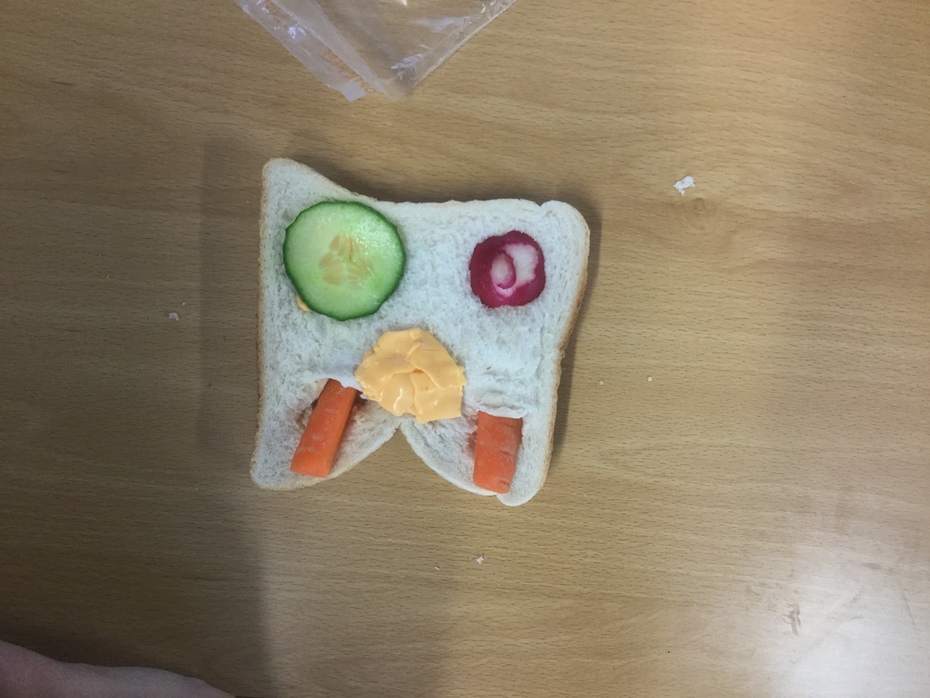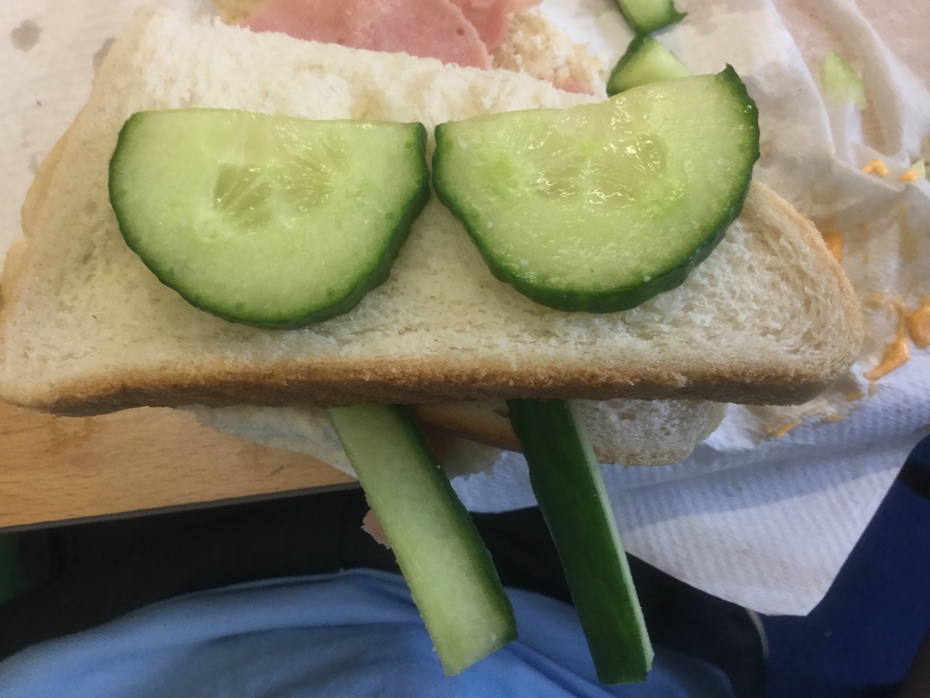 ---